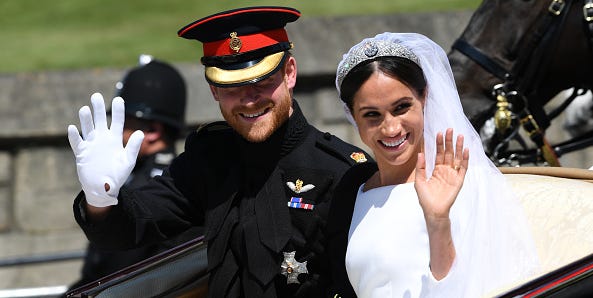 Could the royal family be any healthier these days? Meghan Markle's a part-time vegan and even wild Prince Harry quit smoking and is reportedly cutting back on booze.
Let us not forget about the rest of the royal family, either. Kate Middleton apparently loves planking, and word on the street is that Prince William busts out workouts in his bedroom before breakfast.
So yeah, you should definitely steal a few of the royal family's diet and wellness tricks—because if you can't be a royal, you may as well treat your body like one.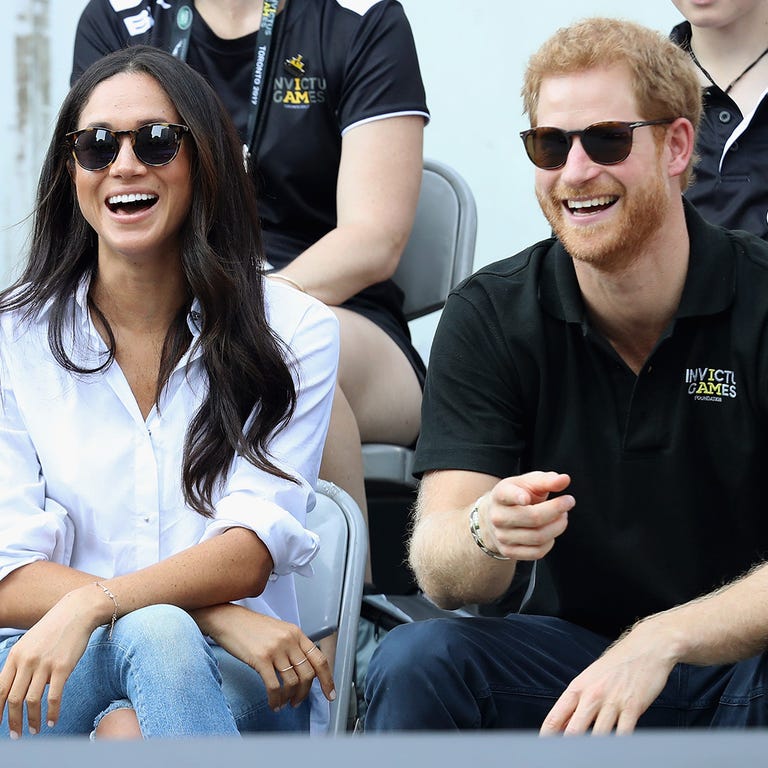 Getty Images
Get your workout out of the way early.
Meghan Markle and Prince Harry like to work out first thing in the morning, according to the Daily Express.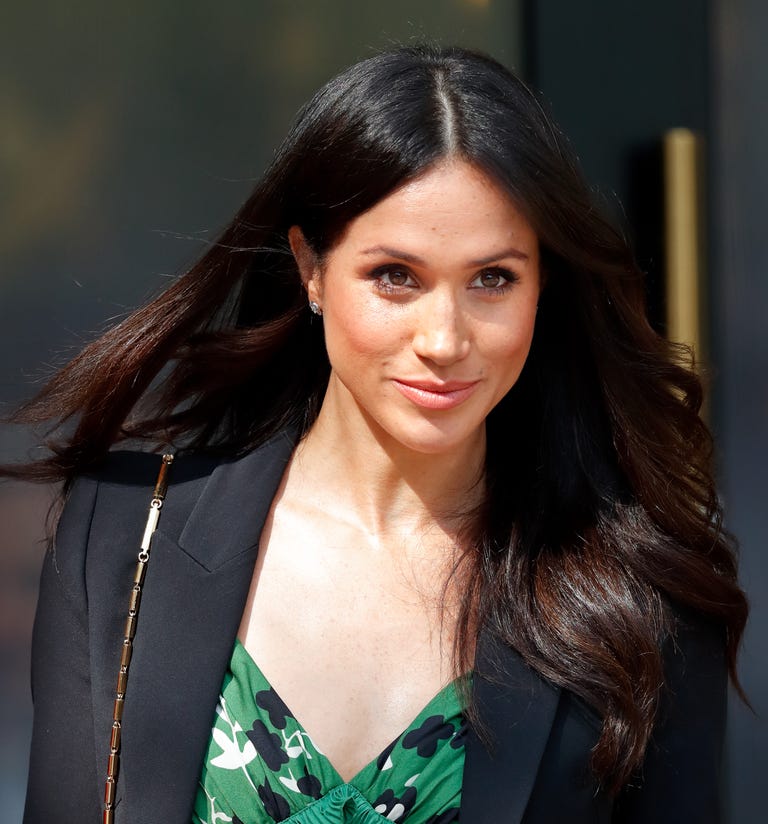 Getty Images
Commit to making an effort.
That's what Meghan does. "When she gets to the gym, there's no real complaining. She gets down to business right away and really enjoys it," her trainer of three years, Craig McNamee, C.S.C.S., founder of Catalyst Health in Toronto, Canada, told WomensHealthMag.com.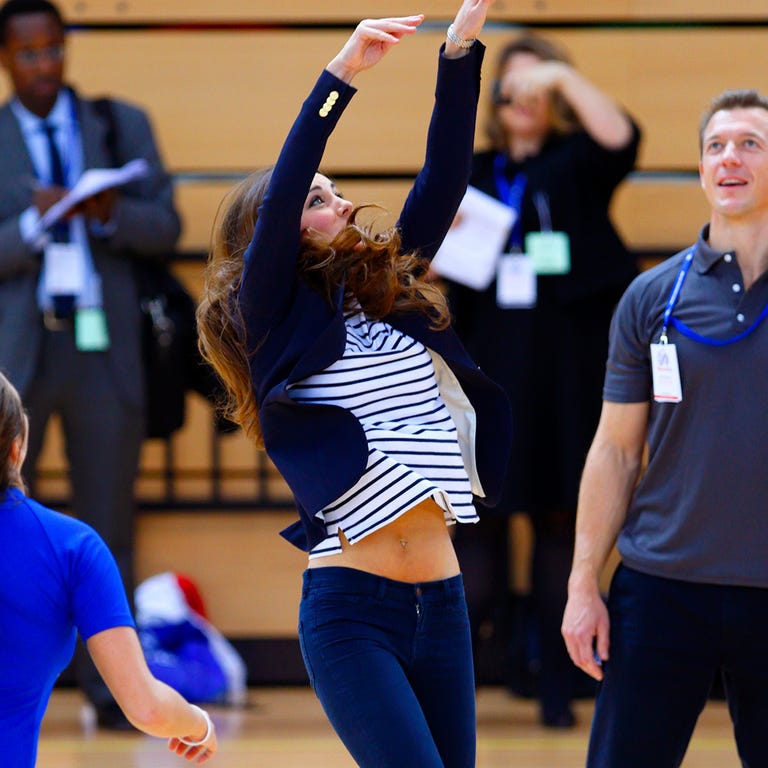 Getty Images
Don't forget about planks.
Kate Middleton busts out planks pretty often, the Daily Mail reports. "It tightens her muscles," a source revealed. "There are three elements, the basic plank, the side plank and the prone sky dive, all of which are positions Kate can hold for 45 seconds or longer and repeat at least 10 times each."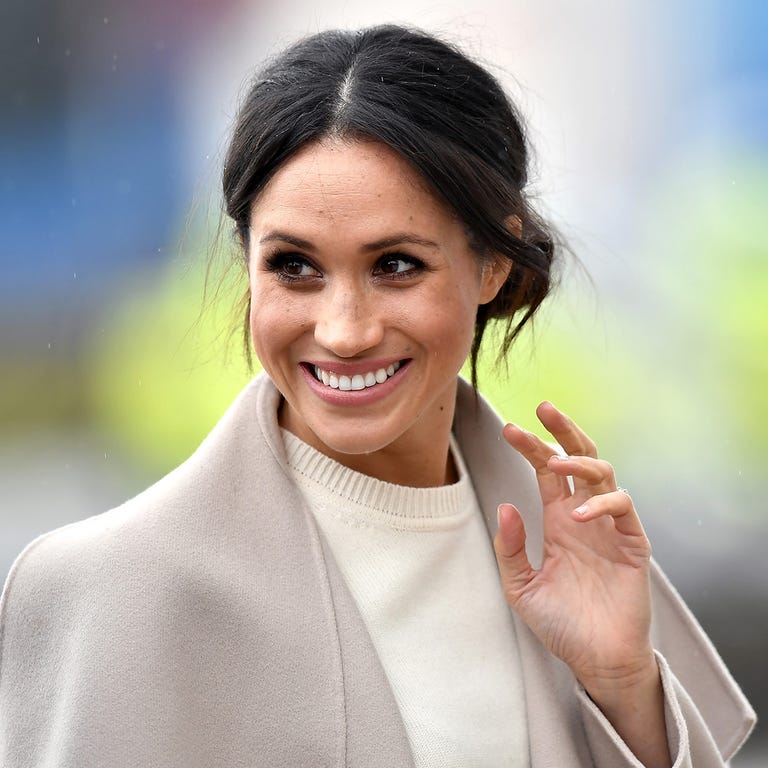 Getty Images
Try circuit-based strength training
This is Meghan's go-to, McNamee says. He took a high-rep (20 to 25), low-weight strategy for Meghan fitness routine, rather than heavy lifting. "Generally speaking, we had a full-body approach," says McNamee.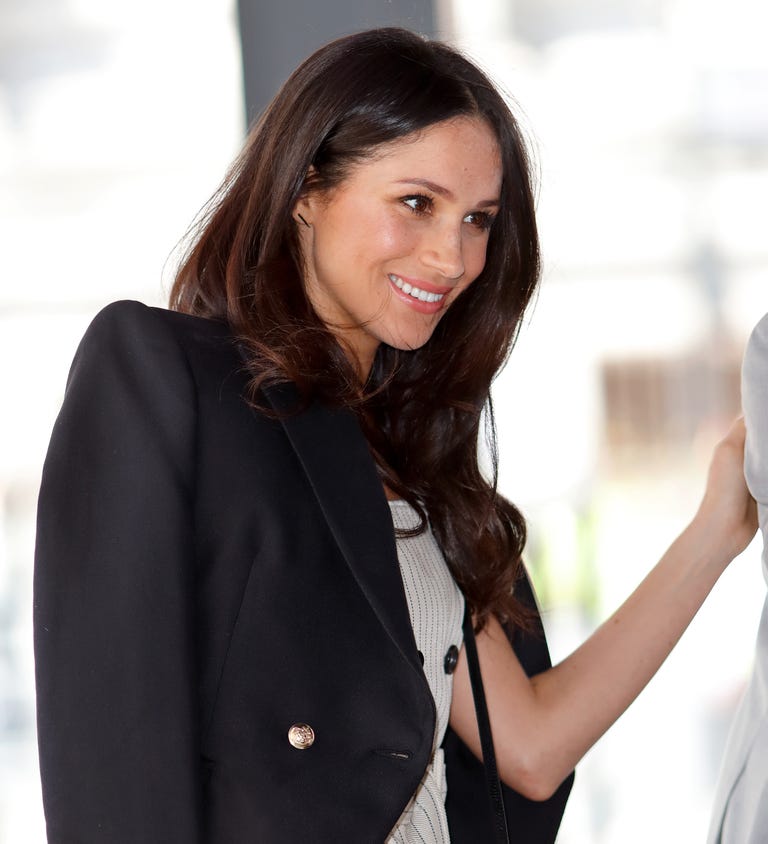 Getty Images
Try yoga for a mind-body approach
Meghan is really into yoga. She told once told Best Health magazine that yoga "is my thing." "My mom is a yoga instructor, and I started doing mommy-and-me yoga with her when I was 7," she said. "I was very resistant as a kid, but she said, 'Flower, you will find your practice – just give it time.' In college, I started doing it more regularly."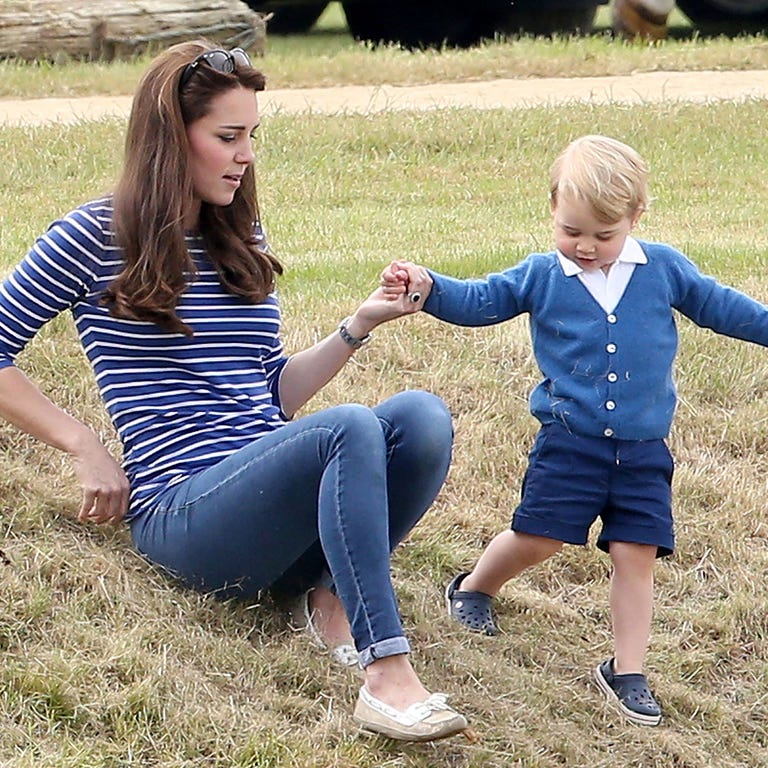 Getty Images
Load up on fruits and veggies.
Kate is big on the raw diet, according to the Daily Mail. She's reportedly even followed a raw-only regimen, eating plenty of foods like ceviche, goji berries, gazpacho, watermelon salad, almond milk, and tabbouleh.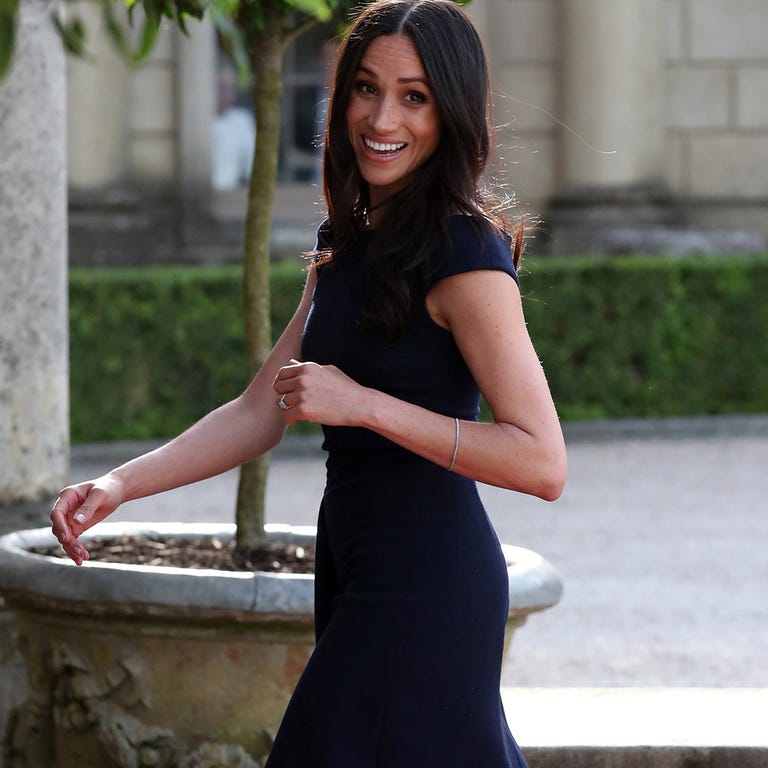 Getty Images
Invest in a mini band.
McNamee says that Meghan particularly loves doing lower-body exercises using a mini band. Fun fact: You can tote a mini band pretty much anywhere, so no excuses.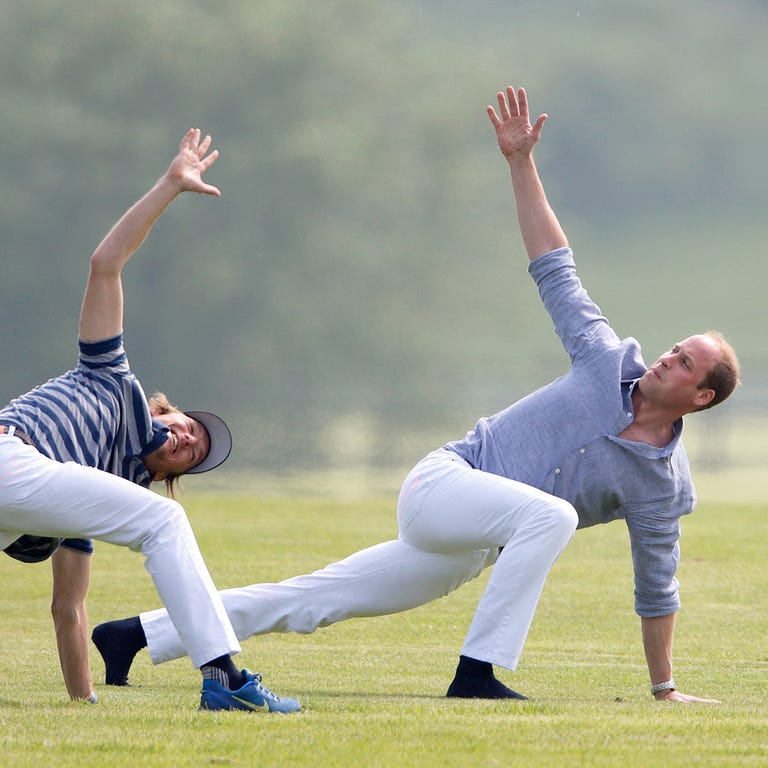 Getty Images
Do a little something, even when you're short on time.
Being a royal means you're always busy, so that's why Prince William does the Royal Canadian Air Force (RCAF) 5BX plan in his bedroom before breakfast, according to The Telegraph. The workout takes 11 minutes to do and it consists of five basic exercises that aim to strengthen every muscle in the body without equipment.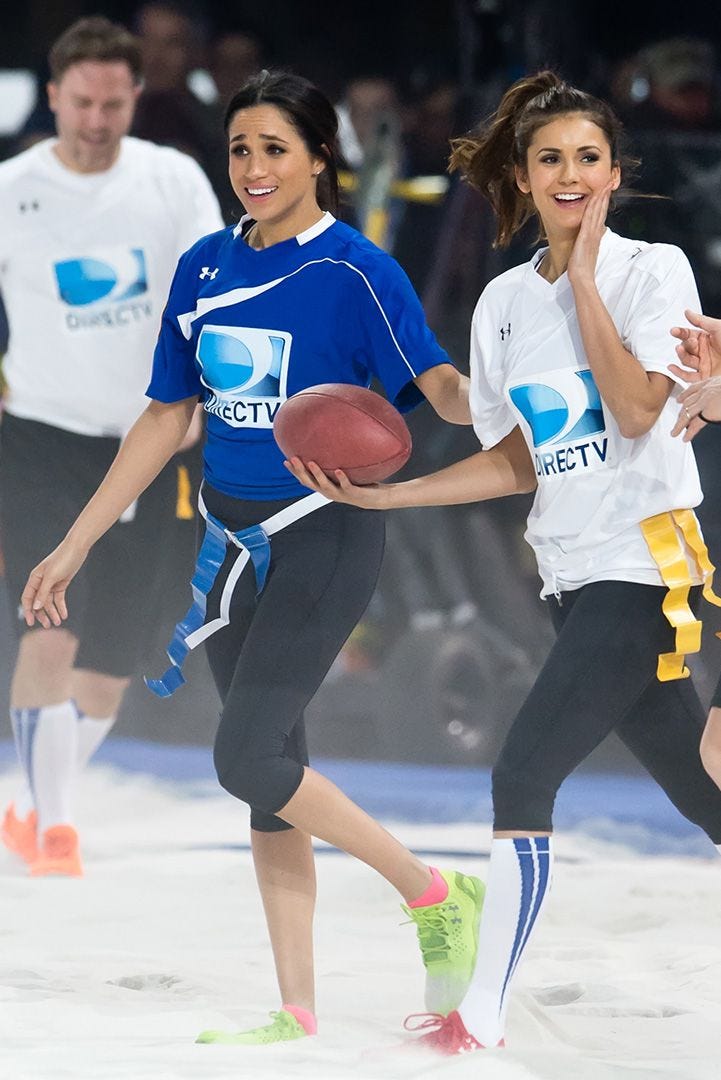 Getty Images
Hit the pavement.
Running is a great way to work out, and it's even better for your health when you combine it with other exercises like the Duchess of Sussex does. "Meghan is an avid runner," says McNamee.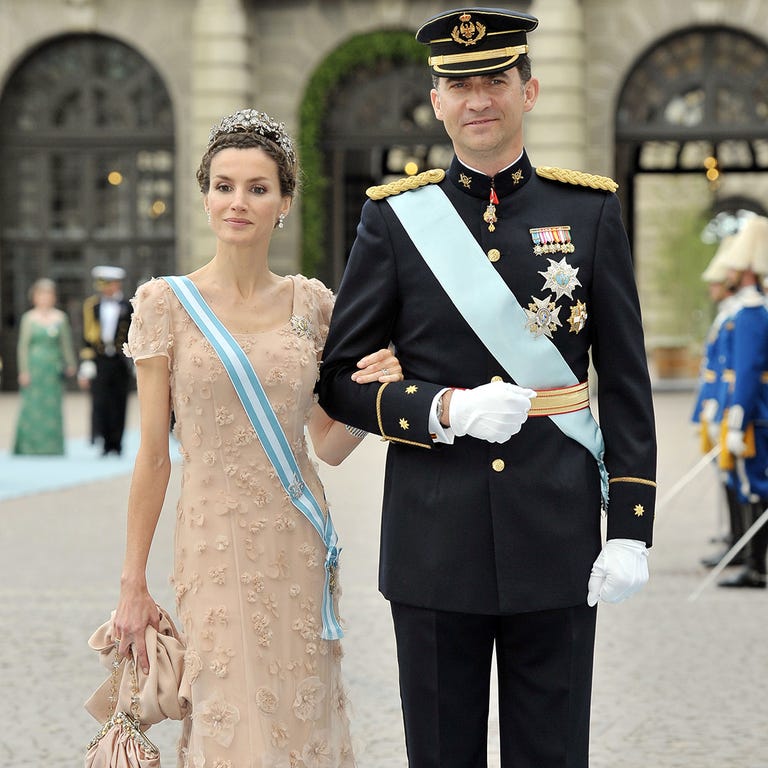 Getty Images
Get your fill of fish.
Queen Letizia of Spain is into the Perricone diet, per the Daily Express. The diet is big on anti-inflammatory foods like fresh salmon, forest fruits, green vegetables, and extra-virgin olive oil—foods we could all stand to eat more of.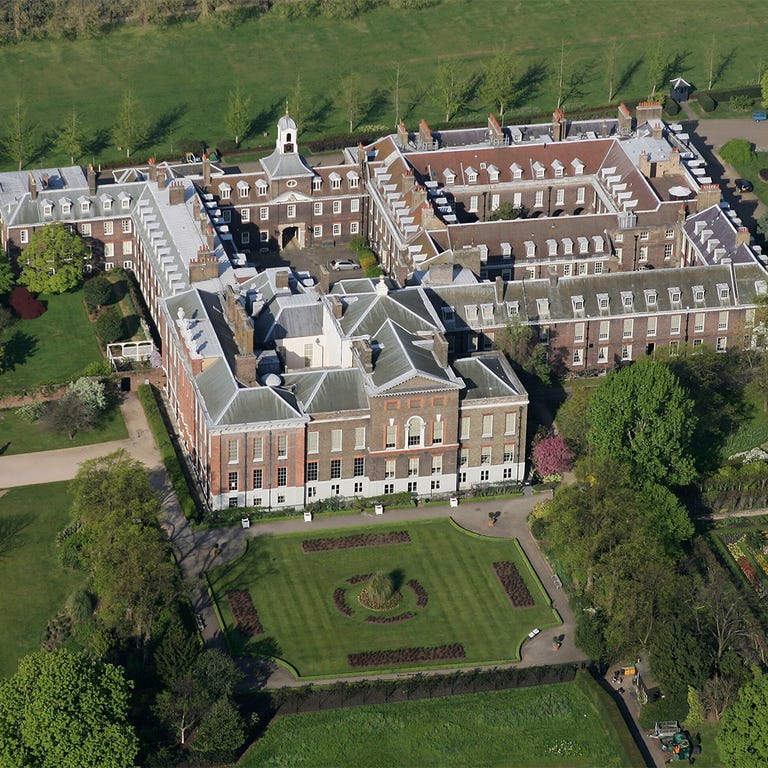 Getty Images
Find a regular running route.
Meghan now does six-mile loops around Kensington Palace (you know, as one does), according to the Daily Express. While it's great to mix things up, having a go-to running route can make it easier to just get out and go on days when you don't want to overthink your workout.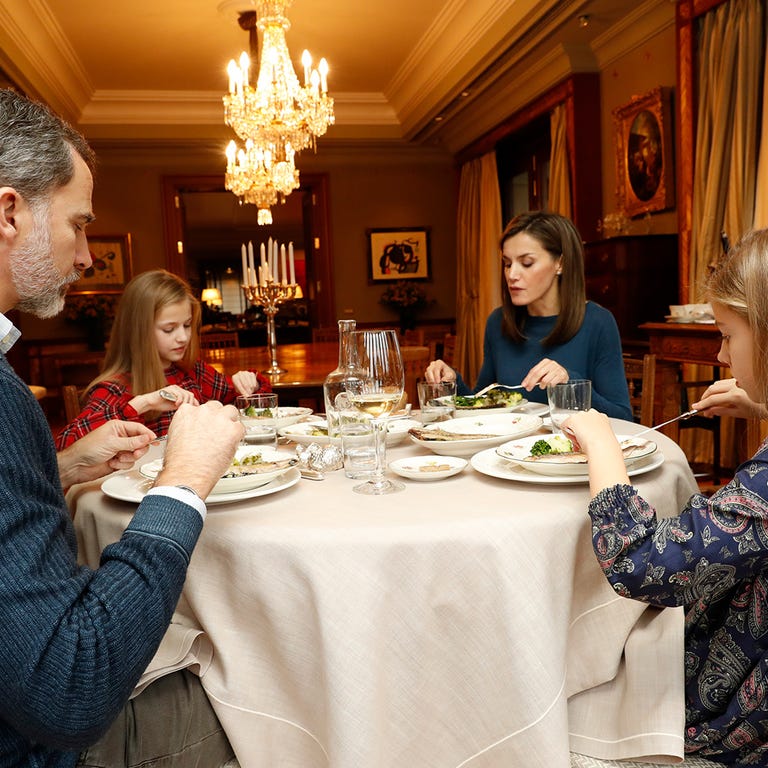 Getty Images
Get some protein first thing.
Queen Letizia of Spain says she usually has a three-egg omelette for breakfast, per La Opinion. Getting in a healthy dose of protein early in your day can help you feel fuller, longer—lowering the odds you'll give in to hunger cravings later on.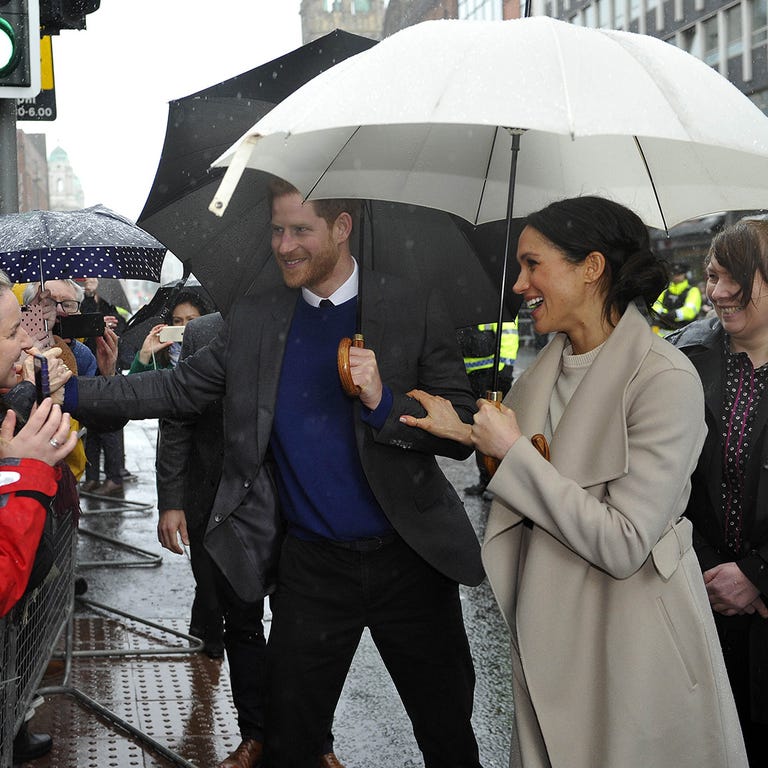 Getty Images
Get creative with smoothies.
In 2015, Meghan revealed that she likes to drink a smoothie with Clean Cleanse vanilla powder each day. At the time, she said her go-to shake consisted of the Clean Cleanse vanilla shake with blueberries or an acai bowl with fresh berries and Manuka honey.
Getty Images
Talk to your doctor about supplements.
Prince Harry is apparently a big fan of Gabriela Peacock's "Clean Me" supplements for immune system support and healthier skin and nails. Not everyone needs supplements, and plenty of people do just fine eating a well-balanced diet. But if you feel like your diet is lacking or you're just kind of meh all the time, talk to your doctor about whether you might benefit from them.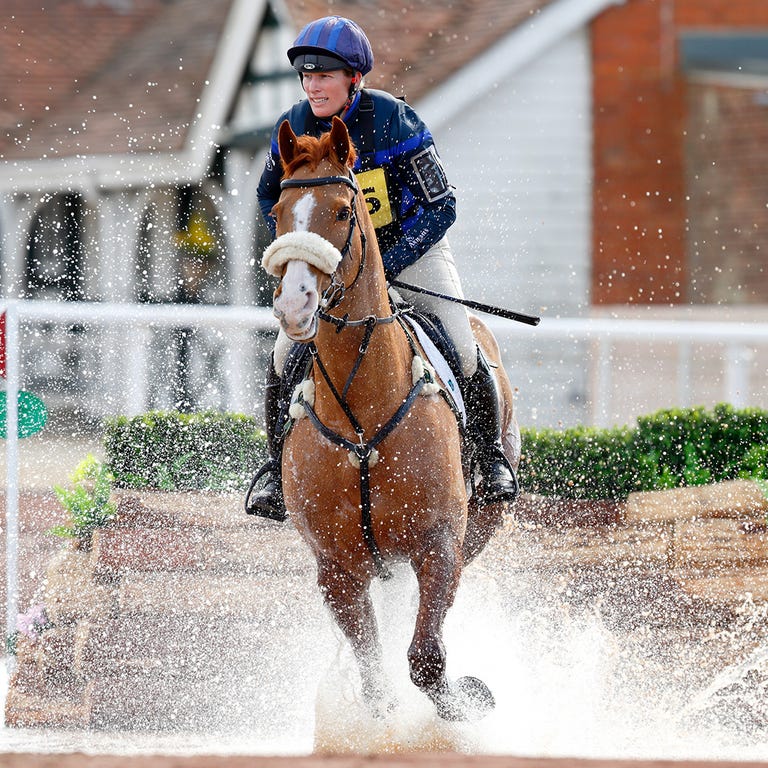 Getty Images
Think outside of the gym.
Zara Tindall, cousin to Harry and William, is into horseback riding in a major way. She won a silver medal in jumping at the London Olympics in 2012.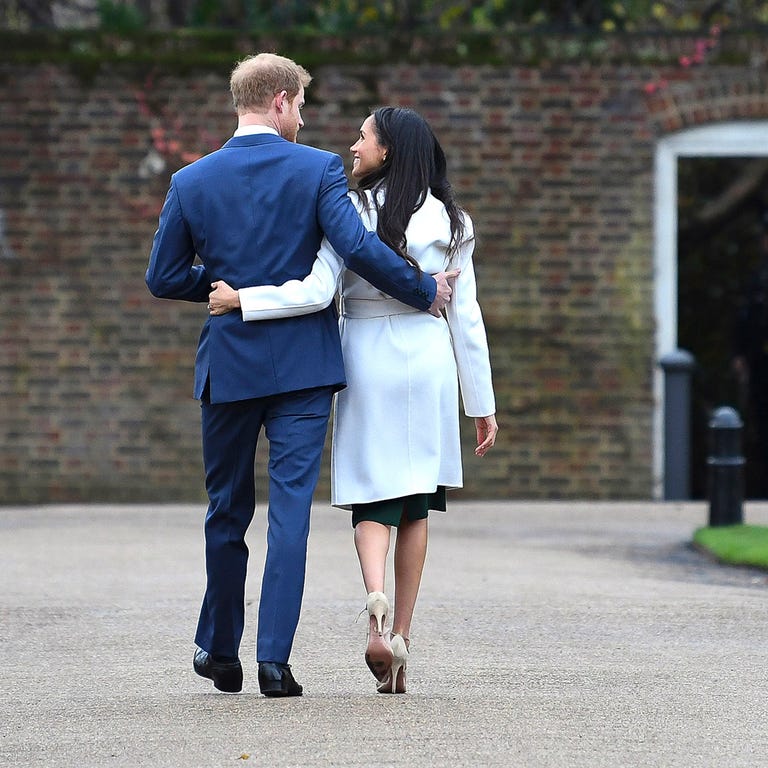 Getty Images
Ditch the cigarettes for good.
Prince Harry has been a smoker for ages, but he reportedly quit at Meghan's urging. Smoking has been linked to a slew of diseases, so, well done, Harry!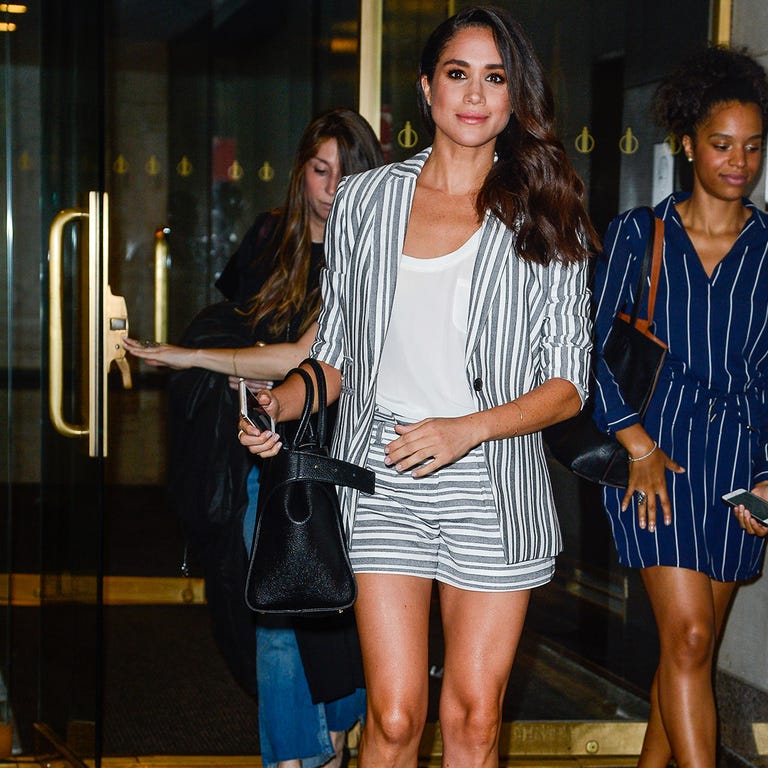 Getty Images
Give 'Meatless Mondays' a try.
Meghan is a part-time vegan, she revealed to Best Health in May 2016. "When I'm filming, I'm conscious of what I eat. I try to eat vegan during the week and then have a little bit more flexibility with what I dig into on the weekends," she said.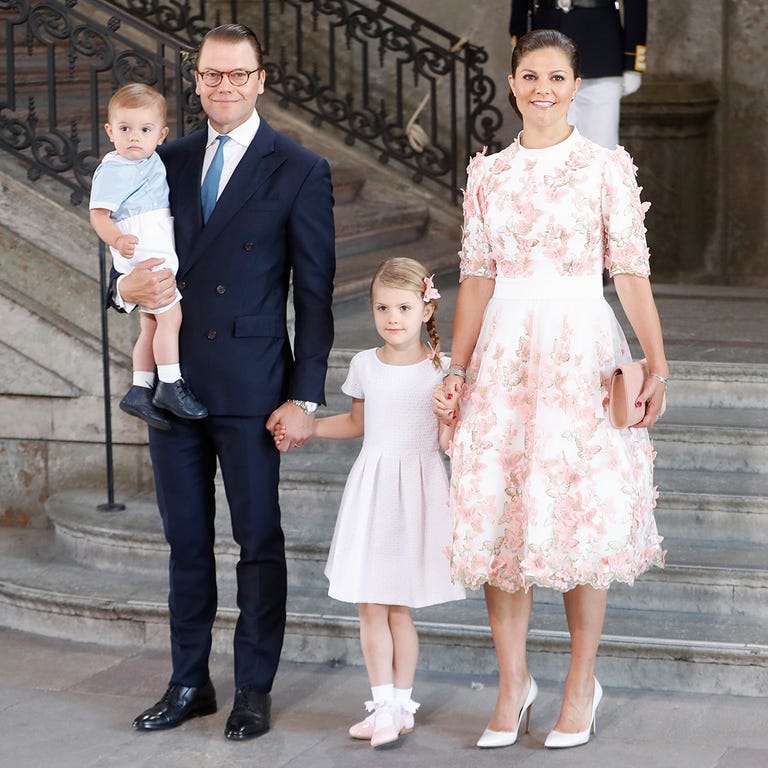 Getty Images
Get active when and where you can.
Princess Victoria of Sweden recently conducted an on-camera tour of The Royal Palace in Stockholm while running in heels. The video was a PSA about staying active, which clearly Victoria knows a thing or two about.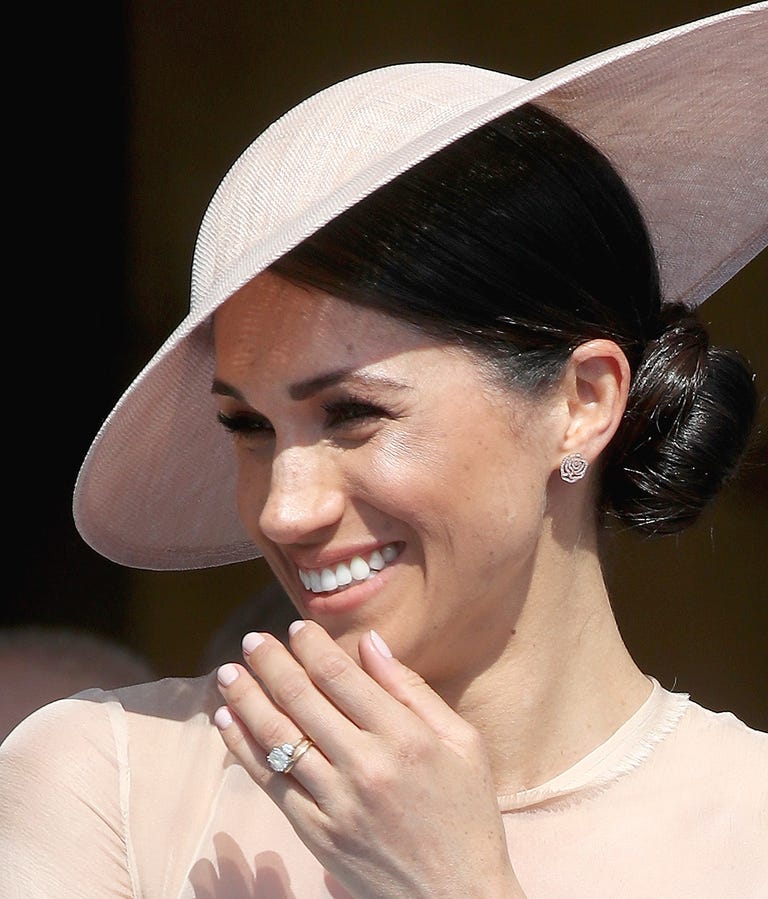 Getty Images
Don't deprive yourself.
Sure, it's super important to eat well, but you've also gotta live. Meghan knows what's up: "Because I work out the way I do, I don't ever want to feel deprived," she told Best Health. "I feel that the second you do that is when you start to binge on things. It's not a diet; it's lifestyle eating."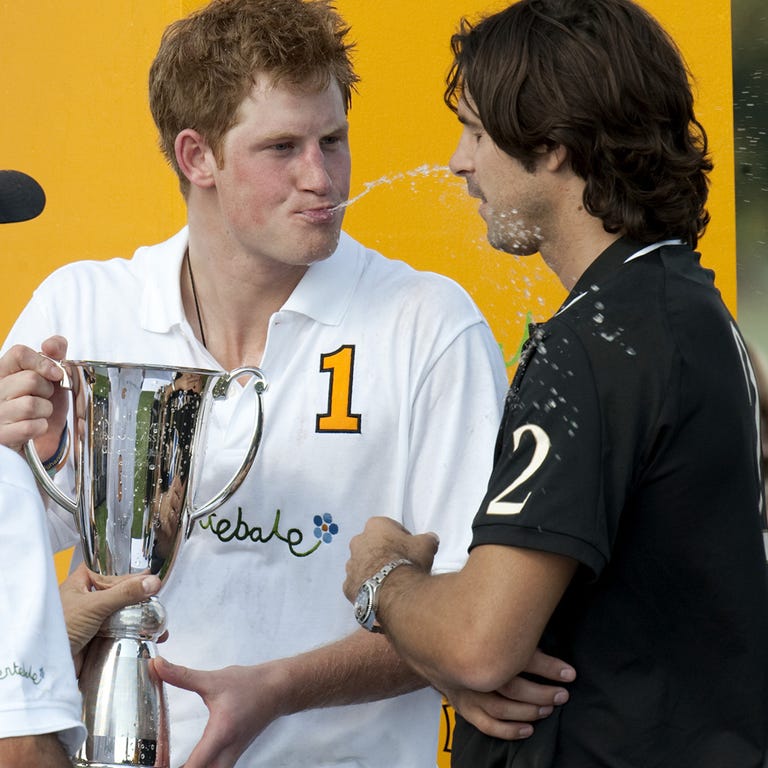 Getty Images
Ease up on happy hour.
Alcohol can definitely be part of a well-balanced diet. But if you're throwing one back too often, it's going to affect your health. Apparently Prince Harry recently cut back on how much alcohol he drinks, per the Daily News.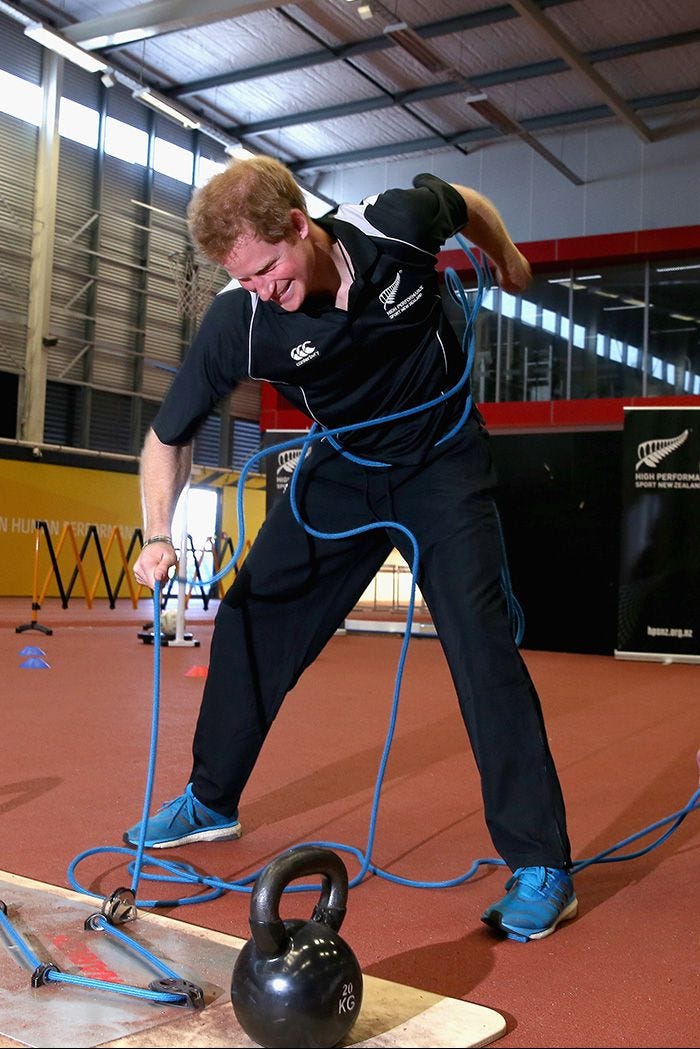 Getty Images
Snag a session with a trainer.
Prince Harry enlisted the help of a personal trainer to help him get fit and stay that way, according to the Daily News. Clearly, personal trainers can cost a lot, but most gyms have trainers on the floor you can recruit to ask for advice.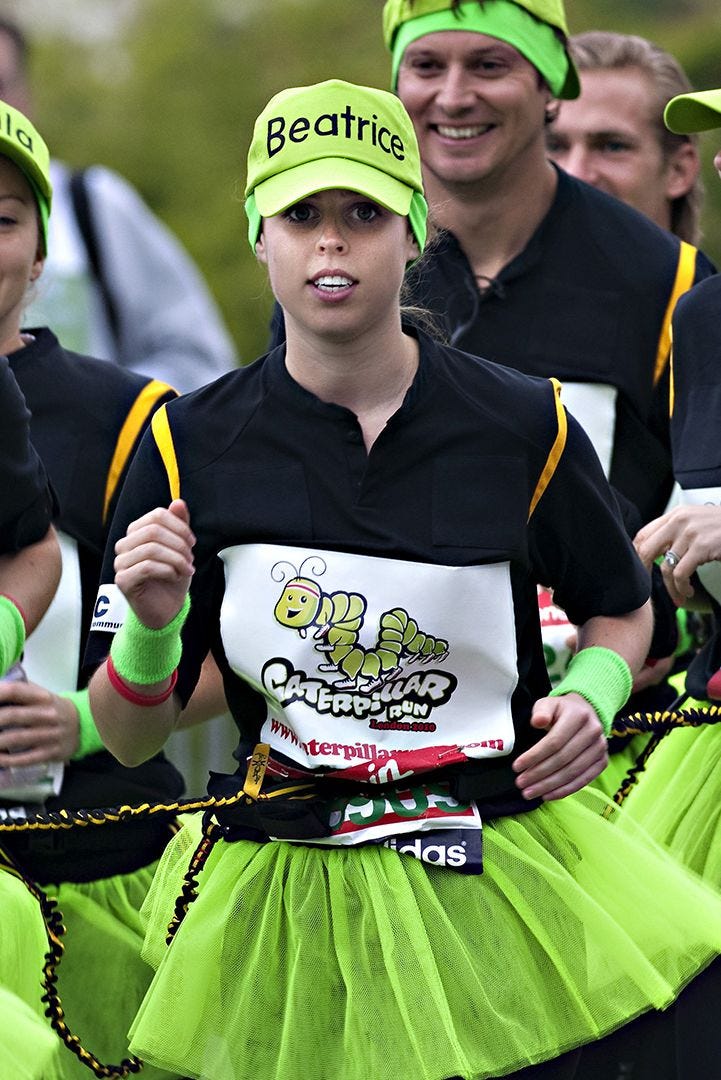 Getty Images
Start training for a marathon…
Princess Beatrice became the first royal to run a marathon in 2010 when she completed the London marathon, The Telegraph reports. "It's all about repetition and practice," she said. Truth.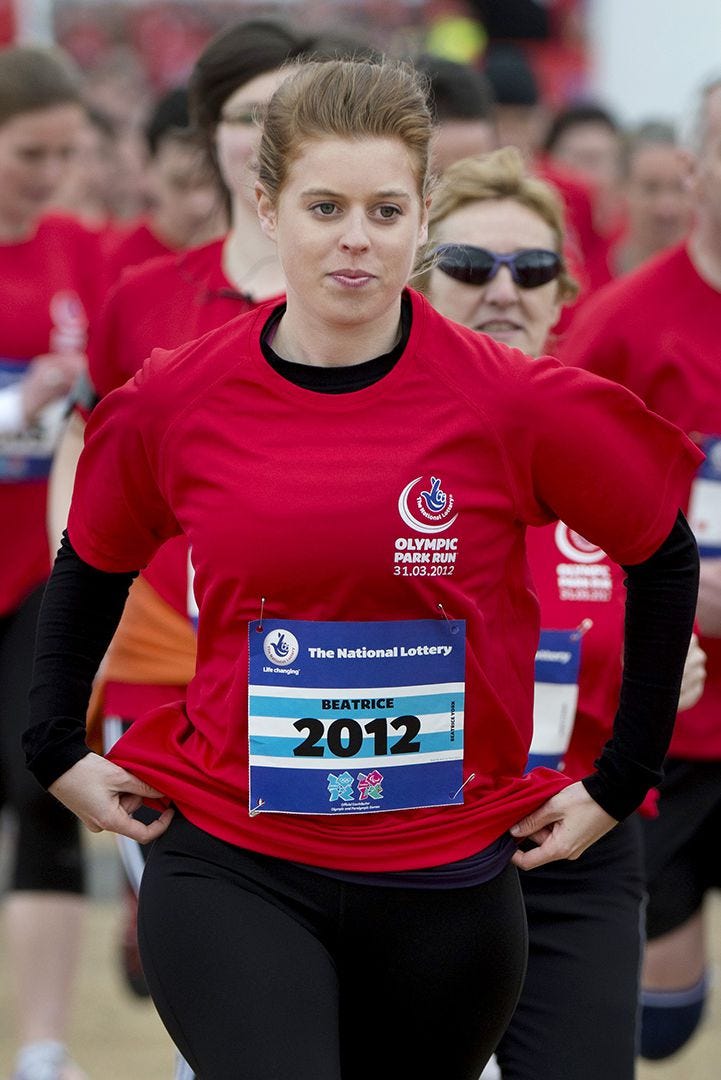 Getty Images
…or a triathlon.
Beatrice doesn't hold back in the fitness department—she also became the first royal to complete a triathlon in 2016, according to Hello magazine.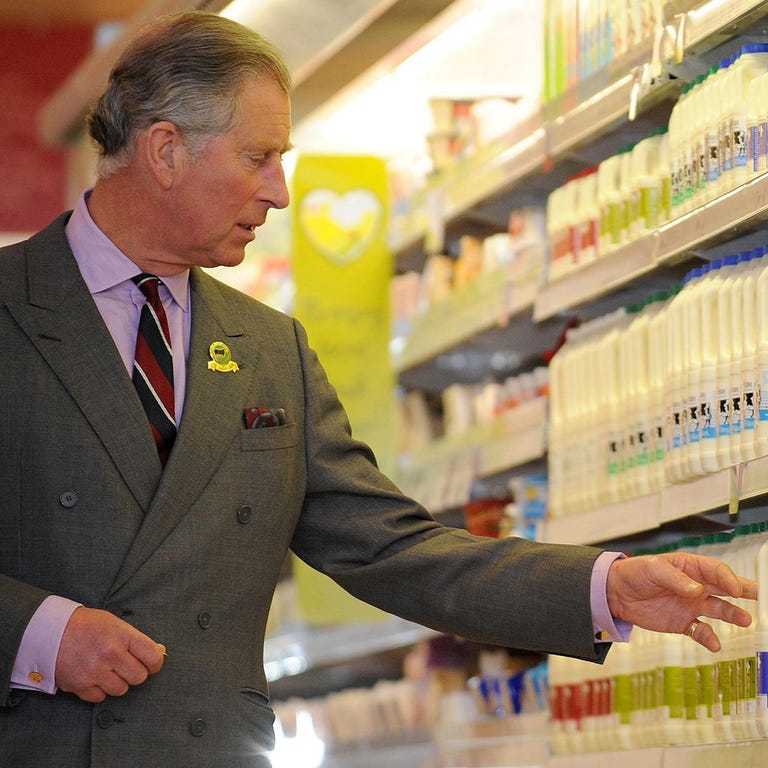 Getty Images
Make eggs a regular part of your diet.
Apparently the British royal family is huge on eggs. Prince Charles regularly has a soft-boiled egg for breakfast, and eggs are often served as a snack at teatime, according to The Guardian.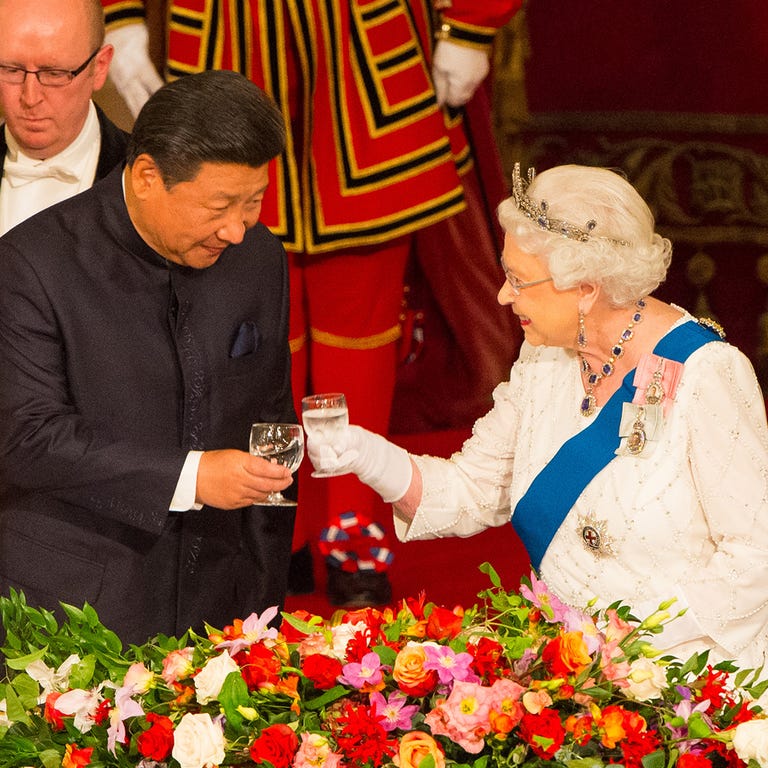 Getty Images
Keep it simple when you cook at home.
The Queen of England regularly eats at banquets, but she keeps things basic when she eats on her own. She sticks to grilled or poached fish with some vegetables and salad, but no potatoes or starch, her former chef Darren McGrady told CNN in 2017.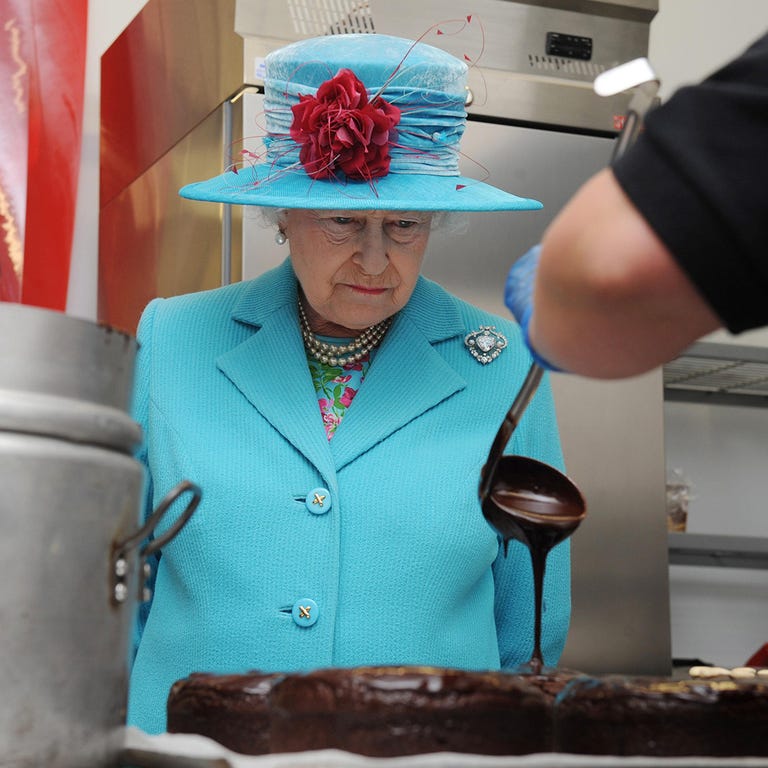 Getty Images
Go ahead and get your chocolate on.
The Queen is a total chocoholic, McGrady told CNN. "It has to be the dark chocolate, the darker the better. She wasn't keen on milk chocolate or white chocolate," he said.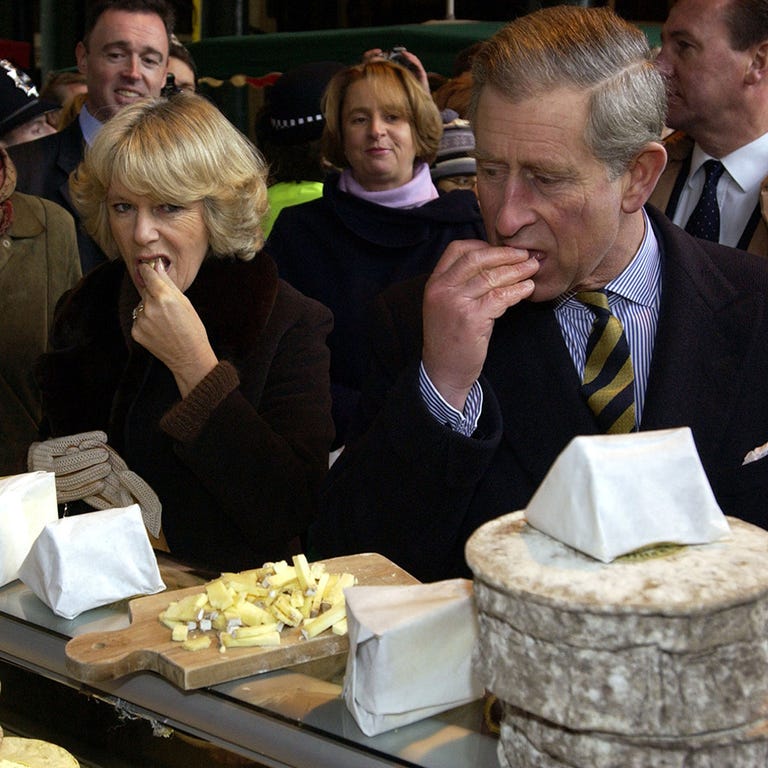 Getty Images
Eat organic when you can.
Prince Charles loves to eat organic and "was organic before organic was even invented," McGrady told CNN.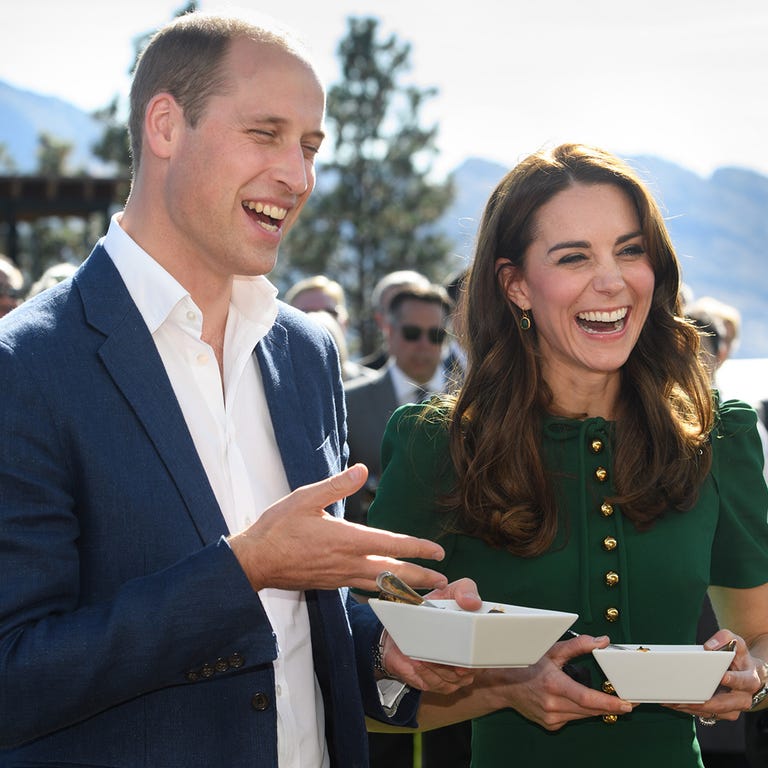 Getty Images
Try a low-carb diet on for size.
Royal watchers speculated to the Daily Mail that Prince William was on a low-carb diet after he dropped a noticeable amount of weight in 2016. Focusing on lean proteins and vegetables can definitely help you do the same, if that's your goal.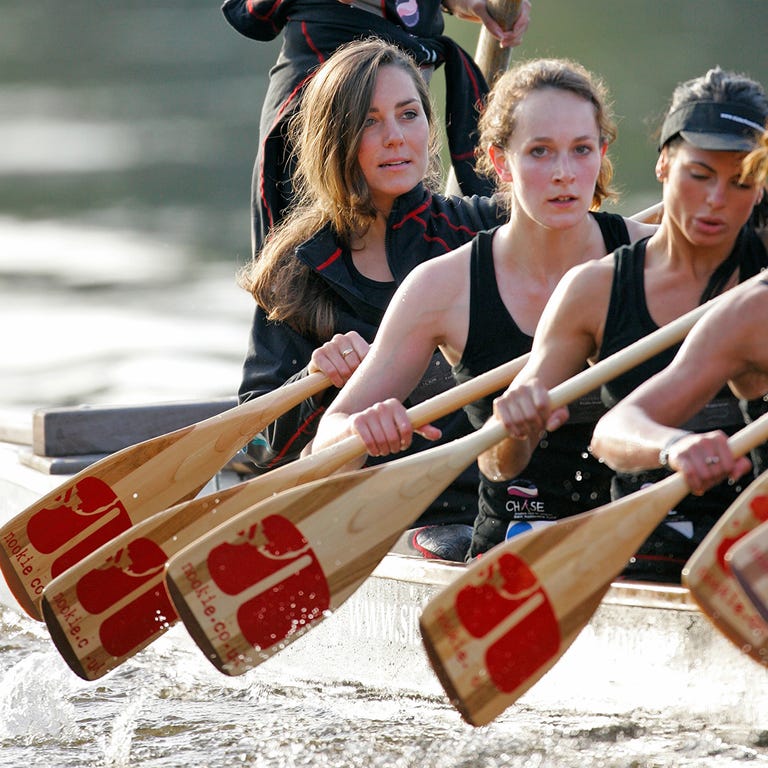 Getty Images
Find a workout that challenges you.
Kate loves CrossFit, according to the Daily Mail, which notes that she's managed to get an "almost army fitness level." Crossfit isn't for everyone, but challenging yourself with new, tough routines on the regular can be amazing for your overall strength.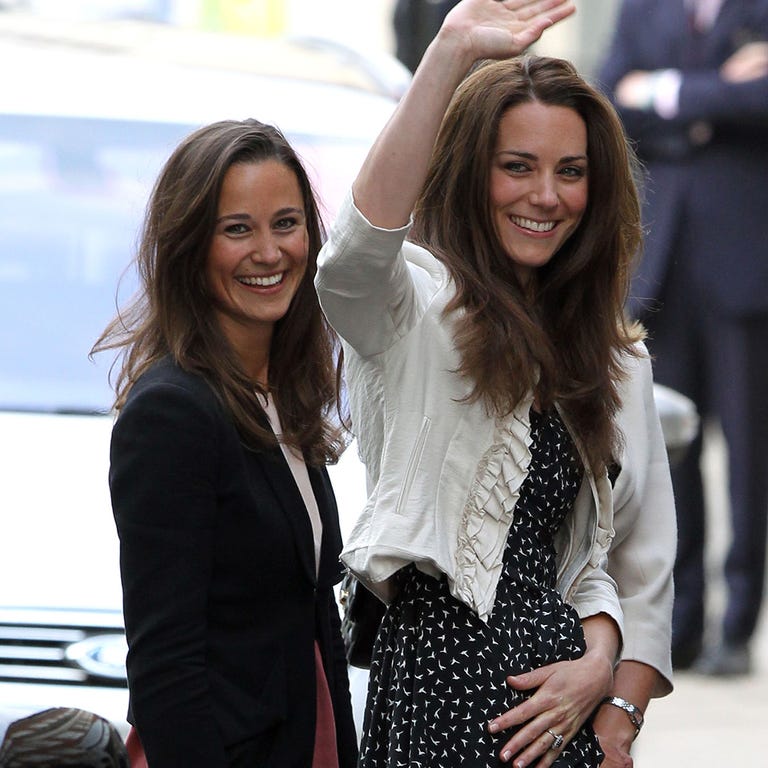 Getty Images
Enlist a workout buddy.
Kate and her sister Pippa both love to work out, and that kind of attitude is infectious. "Kate is an exercise junkie," a royal insider told the Daily Mail. "Pippa and Kate take their toned physiques extremely seriously."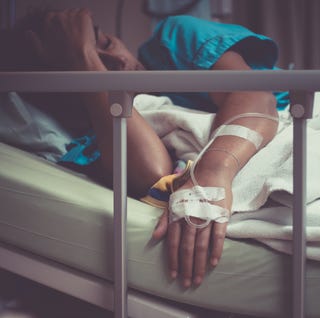 Source: Read Full Article