Thanks to the keto diet (and the rise of low-carb everything), you might be taking a closer look at the carbs and sugar in that nightly glass of wine you used to consider healthy. (Sigh.)
The good news: You don't need to completely nix wine from your diet for the sake of watching your sugar intake, according to Frances Largeman-Roth, RDN, author of Eating in Color.
While wine does contain some sugar, different varieties pack different amounts of the sweet stuff, meaning even keto dieters can enjoy small amounts of vino and be in the clear, carb-wise.
It's only when you down a lot of vino that sugar becomes an issue. "If you drink more than [a serving], your insulin output can increase, bringing your blood sugar levels down and causing hypoglycemia, which may cause you to feel lightheaded," says Largeman-Roth. Not ideal for anyone, let alone low-carb or keto eaters.
Consider this your guide to finding low-sugar wine, so you can keep your pinot habit intact.
Why does wine contain sugar in the first place?
Here's the thing about wine: Though you need sugar to make it, that sugar doesn't make up much of the final product.
When a grape is ripe enough for harvesting, its juice should come in at between 21 and 25 brix (the degree winemakers use to measure the sugar in a liquid solution), explains Brian Azimov, wine expert and founder of Wine With Brian.
Through fermentation, which occurs when yeast is added to grape juice, that sugar starts to turn into alcohol, Azimov says.
Stop the fermentation process early and you'll have a wine with higher amounts of sugar and less alcohol. Ferment for longer, and you'll have a wine with lower sugar content and more alcohol.
In climates that don't support proper grape maturity, some winemakers—especially in France, which tends to be cooler than, say, California—rely on chaptalization. In this process, winemakers add cane or beet sugar to the unfermented grapes, Azimov explains.
Don't stress, though: This sugar merely initiates the fermenting process. Just like the sugar in the grapes themselves, it gets turned into alcohol during fermentation.
Though winemakers ultimately decide how sweet to make any variety of wine, different types of wine generally contain different amounts of sugar, says Azimov.
These types of wine have the least amount of sugar.
At less than 1 percent sweetness (or 10 grams of sugar per liter), dry wines tend to contain the lowest amount of residual sugar, says Largeman-Roth. (Semi-sweet, or "off dry," wines typically contain more than three percent residual sugar.)
Here are the lowest-sugar wines in the game:
Dry reds, which often have under one gram of sugar per five-ounce pour: Pinot Noir, Cabernet Sauvignon, and Syrah/Shiraz
Dry whites, which have between one and 1.5 grams of sugar per five ounces: Pinot Grigio, Chardonnay, and Viognier
Low-sugar sparkling wines, which have about two grams of sugar per five ounces: Brut and Extra Brut
Watch Gabrielle Union taste-test natural wines:
And these types of wine have the most sugar.
Clocking in at seven to nine percent residual sugar, it's no surprise that dessert wines tend to have the highest sugar content of any wines, says Largeman-Roth.
For context, while a five-ounce glass of Chardonnay has just one gram of sugar, five ounces of Port contains around 12.
The following wines tend to have the most sugar:
Whites like Reisling, Gewürztraminer and Chenin Blanc
Reds like Cabernet, Zinfandel and Grenache
Sweet sparking wines, which range from 17 to 50 grams per liter: Sec, Demi-Sec, and Doux
Dessert wines, which pack around eight grams per five ounces: Port, Sauternes, and Tokaji
Check out these 4 low-sugar wines.
Make your next trip to the liquor store quick, and grab one of these low-sugar, sommelier-approved picks. (Want sugar-free vino delivered straight to you?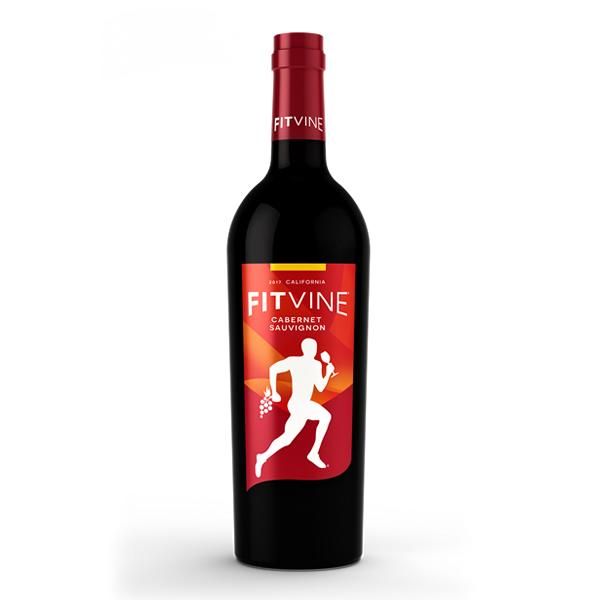 Fit Vine Cabernet Sauvignonfitvinewine.comSHOP NOW
With 0.06 grams of sugar per glass, Fit Vine's tart and smooth Cab Sauv is a great bet. "[They] specifically make lower sugar wines for wellness-minded people," Largeman-Roth explains. "The extended fermentation process brings sugar content down to less than a gram per serving."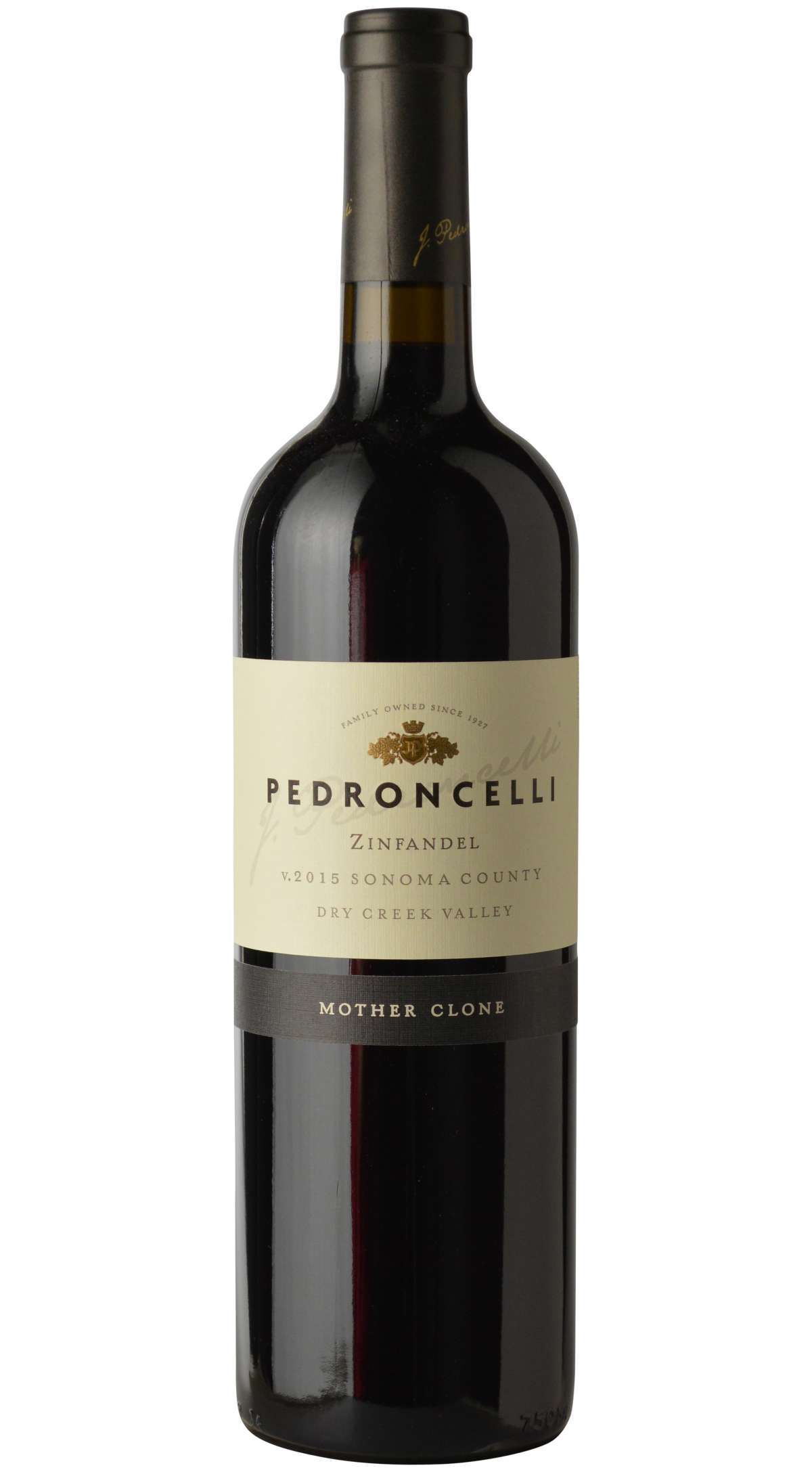 Pedroncelli Zinfandel Mother Clone 2017pedroncelli.comSHOP NOW
An exception to the rule, this spice-forward, low-sugar Zinfandel will win over the most discerning of guests. "Full-bodied and powerful, Pedroncelli's Mother Clone Zin includes fruit from 110-year-old-vines, yet costs less than you may think," says Azimov.

The Ojai Vineyard 2017 Santa Barbara Syrahojaivineyard.com$32.00SHOP NOW
"Earthy and savory, yet with focused fruit character, Ojai Santa Barbara Syrah has only two grams of sugar per liter and is perfect for those looking to steer clear of the jammy styles," Azimov.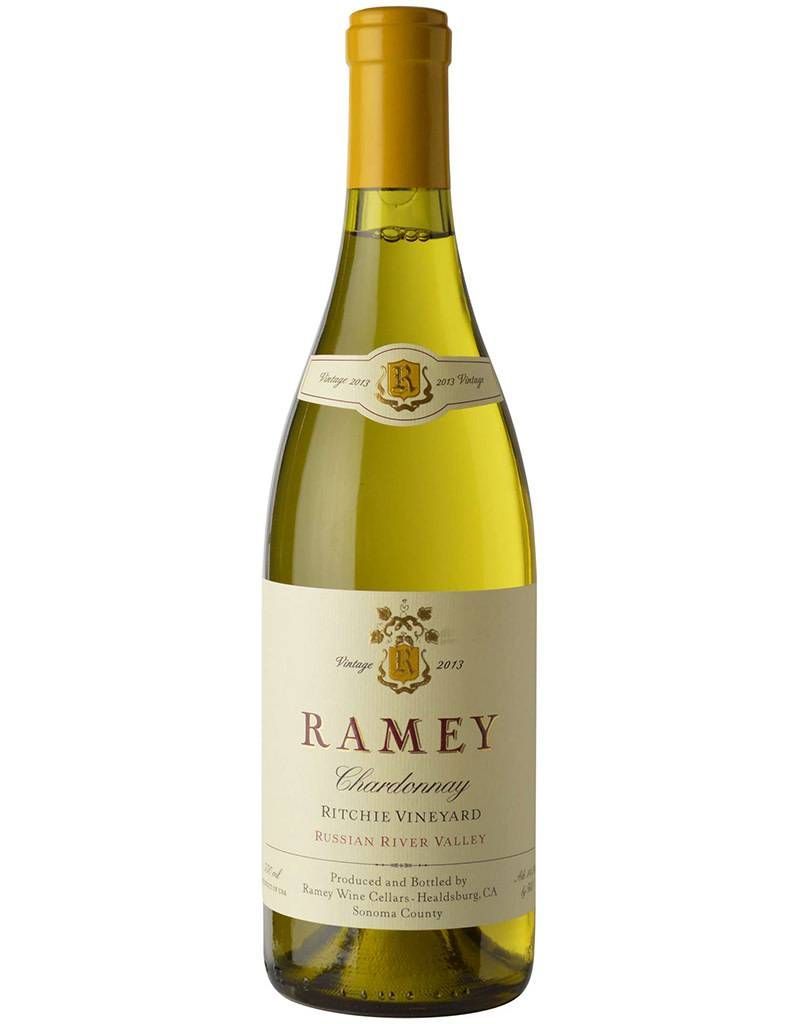 Ramey Wine Cellars 2017 Russian River Valley ChardonnaySharerameywine.comSHOP NOW
Aged in French oak barrels, each bottle of this Chardonnay offers fresh flavor, complete with apple notes. Azimov says it maintains its freshness in part due to its low sugar content (2.3 grams per liter).

The bottom line: Whichever low-sugar wine you opt for, remember to stick to one serving at a time in order to avoid a blood sugar rollercoaster.
Source: Read Full Article