When you shop at Costco, you can get great deals on some name brands. But you owe it to yourself to check out Costco's Kirkland Signature Brand, especially when you do your grocery shopping at the warehouse store. After all, store brand foods and drinks are often just as good — if not better than — the name-brand alternatives. Not sure where to begin?
Below, check out the Costco brand products that insiders always buy.
1. Almonds
Almonds | YelenaYemchuk/iStock/Getty Images
Today reports that nuts are a great value at Costco — and they're one of the items that insiders always stock up on when they go grocery shopping. A 3-pound bag of whole almonds costs just $14.99 at the warehouse store, which makes it a no-brainer to bake with them, snack on them, and incorporate them into the meals that you prepare for yourself and for your family.
Next: One celebrity chef argues for always keeping these fruits on hand. 
2. Lemons and limes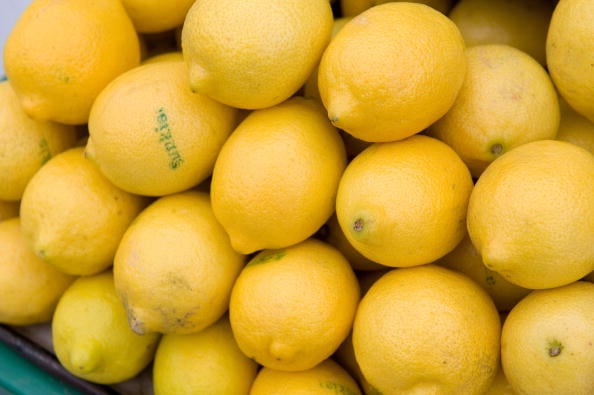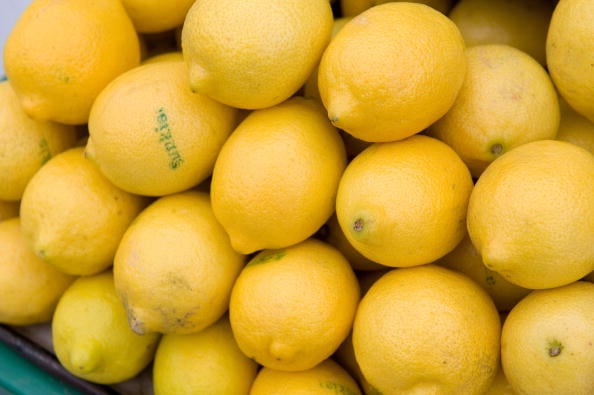 Lemons | Saul Loeb/AFP/Getty Images
Today recommends stocking up on Costco's store-brand citrus the next time you do your grocery shopping at the warehouse store. A 5-pound bag costs between $5 and $7, a steal compared to your local grocery store. Plus, both lemons and limes will last a long time in your kitchen. And we just have to mention that they're two of the ingredients that Ina Garten always keeps on hand.
Next: Don't find yourself without this cooking staple. 
3. Organic extra virgin olive oil
Olive oil | Dulezidar/iStock/Getty Images
Money points to Kirkland Signature's organic extra virgin olive oil as a bargain that insiders always buy at Costco. A report from the University of California-Davis found that many olive oils labeled "extra virgin" don't actually meet the standards for that designation. But Costco's olive oil passed the test, and still has a price tag far below its competitors'.
Next: Stock up on these the next time you go to Costco. 
4. Organic large brown eggs
Brown eggs | Rightone/iStock/Getty Images
Money also recommends buying your eggs at Costco, where you can even buy two dozen large brown eggs from the Kirkland Signature brand. In fact, just opting for Costco's store brand can save you a lot of time comparing symbols and doing research on which brand of eggs you should buy. Money reports that "While labels on eggs can be confusing, the certifications for being organic and humane on Costco's do carry weight."
Next: Try this product and you'll never go back. 
5. Organic peanut butter
Peanut butter | sergoua/iStock/Getty Images
$11.99 for two 28-ounce jars
Another staple you should pick up on your next trip to Costco? Organic peanut butter. Money recommends stocking up with a two-pack of the Kirkland Signature version, which has no added sugar. Costco also doesn't overload its peanut butter with sodium, opting instead for a sprinkle of sea salt to keep this condiment a healthy addition to sandwiches and snacks.
Next: Costco fans love this product. 
6. Organic pure maple syrup
Maple syrup | iStock.com/showcake
Money recommends the Kirkland Signature organic pure maple syrup as another of the best Costco brand products you can buy at the warehouse store. Consumer Reports found that more expensive maple syrups frequently don't taste better than the cheaper options on the shelf. In fact, Kirkland ranks as the least expensive dark syrup that the publication tested, but tastes better than the priciest syrup in the survey.
Next: Put down the rice and try this grain instead. 
7. Organic quinoa
Quinoa | iStock.com/Karisssa
The Kitchn recommends Kirkland Signature's organic quinoa as another staple you should buy the next time you find yourself at Costco. "There's no better price than this, which averages out to about 40 cents a serving," the publication promises. Try this grain as a substitute for rice and you'll get a range of benefits, including consuming fewer calories and more protein.
Next: Buy these frozen instead of fresh. 
8. Organic three berry blend
Frozen berries | iStock.com/baibaz
Berries number among the fruits that you should buy frozen instead of fresh if you want to save money (and load up on vital nutrients). So we weren't at all surprised to see Today recommending that Costco shoppers stock up on frozen fruit the next time they visit the warehouse store. A perennial favorite is the frozen three-berry blend, which includes raspberries, blueberries, and blackberries.
Next: Don't leave the store without trying this. 
9. Parmigiano Reggiano
Parmesan cheese | Mauro69/iStock/Getty Images
Don't take a grocery run to Costco without stopping in to look at the cheese department. Money recommends the store brand Parmigiano Reggiano as one of the perennial favorites from Kirkland Signature. This authentic version of parmesan cheese comes from Italy. And it gets aged for two years before landing at your local Costco store. Plus, Money promises that it costs only about half of what you'd pay for comparable cheese at Whole Foods.
Next: Try this for its delicious flavor. 
10. Premium bacon
Bacon | Villagemoon/iStock/Getty Images
Next on Money's list of the items that insiders always buy at Costco? Kirkland Signature's premium bacon. As the publication points out, Consumer Reports tested Costco's bacon alongside other options from a variety of grocery stores. Testers found that the Costco bacon outperformed every other national brand. It crisped well and delivered the perfect balance of meaty versus fatty texture, as well as sweet versus smoky flavor.
Next: All home bakers need this. 
11. Pure vanilla extract
Vanilla | fermate/iStock/Getty Images
If you do a lot of baking at home, then you're probably well aware that vanilla extra is getting more and more expensive to buy at the grocery store. Money recommends stocking up on Costco's store-brand pure vanilla extra the next time you find yourself at the warehouse store. The price seems a little high at first, but remember that a 16-ounce bottle gives you a lot of vanilla extract — and the price is excellent if you break it down per-ounce.
Next: Stock up on these on your next Costco trip. 
12. Walnuts
Walnuts | iStock.com/seb_ra
Speaking of baking, The Kitchn recommends Costco's walnuts as another of the best Kirkland Signature products in the store. Buying three pounds of nuts might sound crazy. But walnuts make great snacks, go well in salads, and make appearances in plenty of desserts, too. Plus, as The Kitchn points out, you can always freeze part of the batch so that they don't go bad before you can use them.
Next: Look for this in the freezer case. 
13. Wild Alaskan sockeye salmon
Salmon | iStock.com/g215
The Kitchn recommends Kirkland Signature's wild Alaskan sockeye salmon as another staple that many Costco insiders routinely purchase. The publication notes that sustainably raised seafood "has its place, but wild is always better." Wild salmon from Alaska is the gold standard to look for, whether you're shopping at Costco or at another grocery store. Kirkland Signature's fillets come individually wrapped for easy defrosting.
Next: Try this if you want to make great cocktails. 
14. Vodka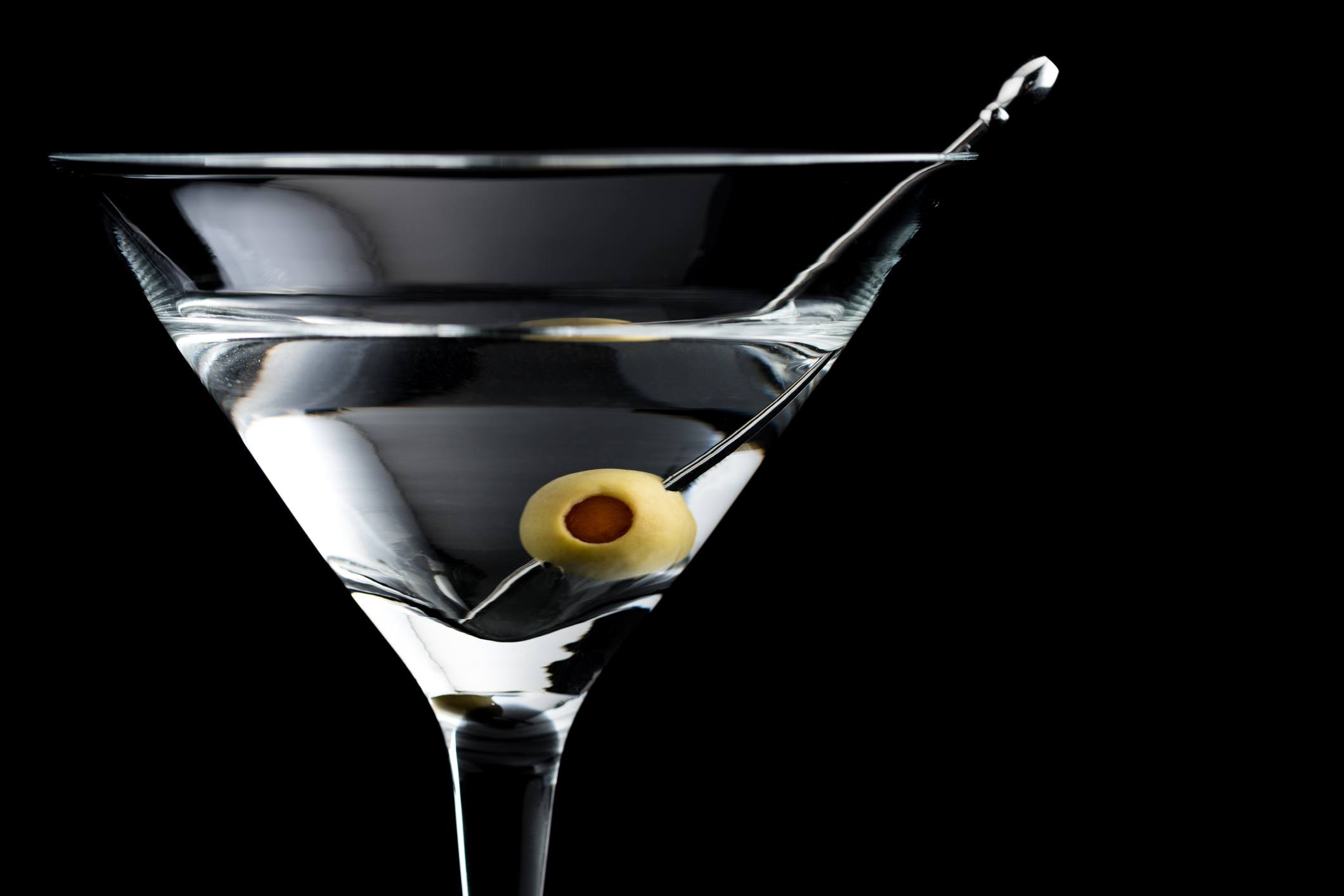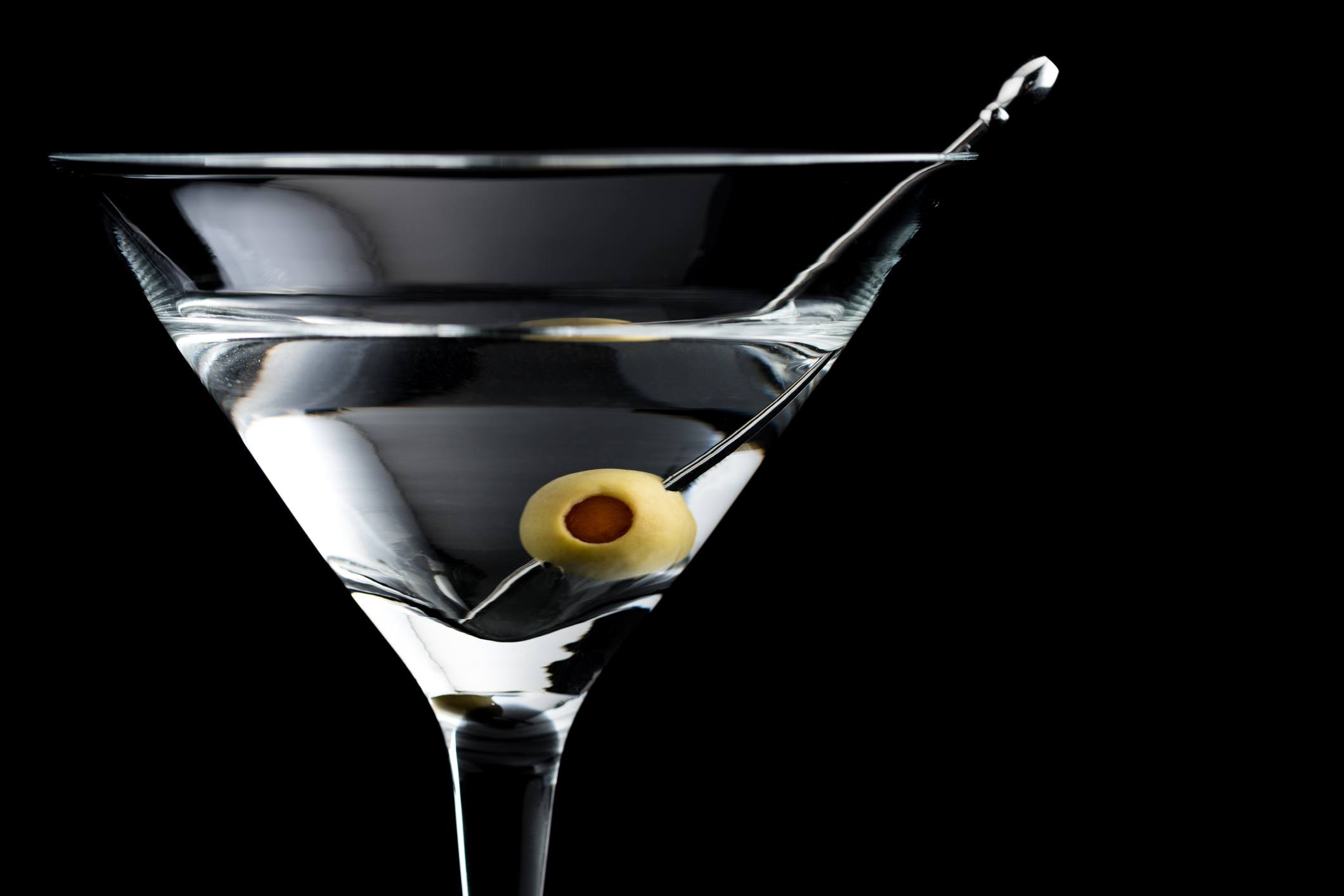 Martini | iStock/Getty Images
If you're looking to stock your bar as well as your pantry, then Money reports that you can't go wrong with a bottle of Kirkland Signature's vodka. It's made from the same water source as Grey Goose, which costs twice as much. And Grey Goose has scored lower on blind taste tests than the Costco version. So if you want a wallet-friendly way to upgrade your cocktails, this may be it.
Next: Don't forget to stock up on these. 
15. Bonus: food wrap and parchment paper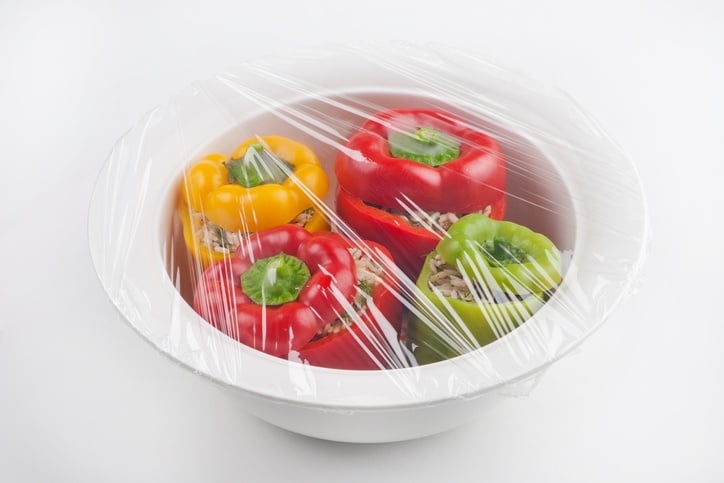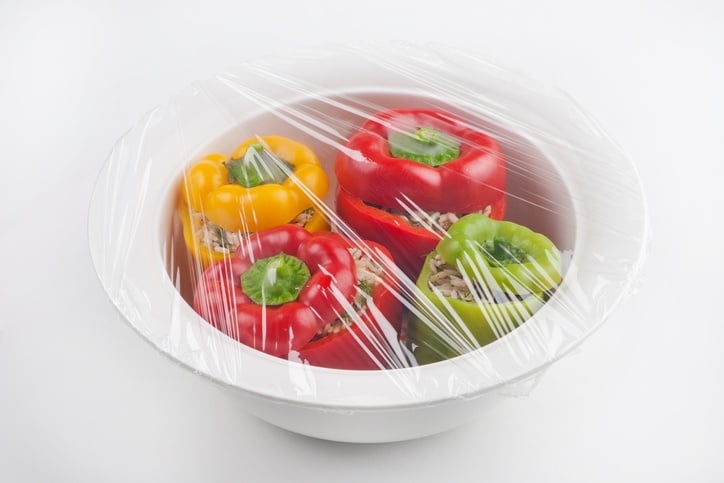 Peppers in plastic wrap | mtutuncu/iStock/Getty Images
$11.29 for 2 and $11.99 for 2
Sure, these aren't Kirkland Signature foods. But these Costco brand products are essential for preparing and storing food in your kitchen. The Kitchn promises that Costco's plastic food wrap will "spoil you for all others. It's thick, it's wide, it clings like a champ." And the store's parchment paper costs about half of what you'd pay at any other supermarket. Better stock up!
Read more: Everything the Most Hated Grocery Stores Have in Common
Check out The Cheat Sheet on Facebook!
Source: Read Full Article