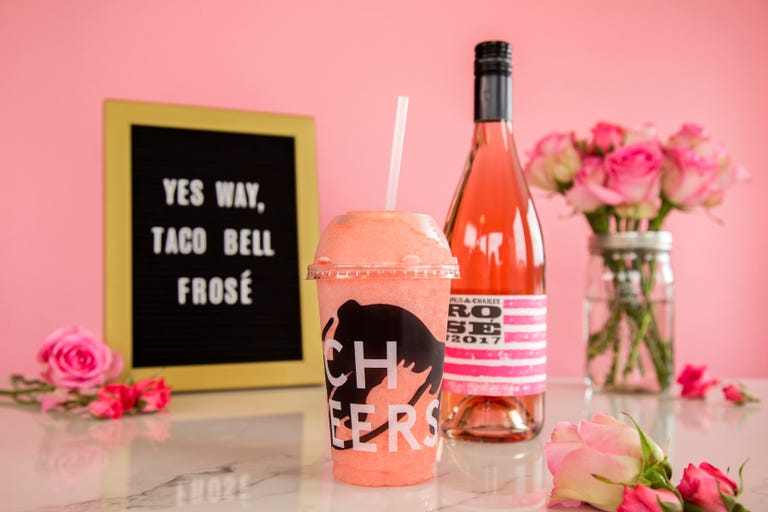 Frosé has officially come to the masses. Taco Bell announced today they're testing a Berry Frosé Twisted Freeze at two extremely lucky Cantina locations this summer. Good news for everyone outside the two cities — Newport Beach, CA and Chicago, IL (on Dearborn) — both are definitely summer vacation-friendly.
According to the Bell, the frozen pink drink blends rosé with berry flavors for a "tasty, strawberry-forward, easy-to-sip summer treat." It's on the pricier side compared to most T. Bell menu items but still a steal considering frosé drinks can go for $15-20 at cocktail bars. A "glass" of the freeze (it comes in the same cups as the Baja Blast and Skittles slushies) sells for $7.99 in Newport and $5.49 in Dearborn.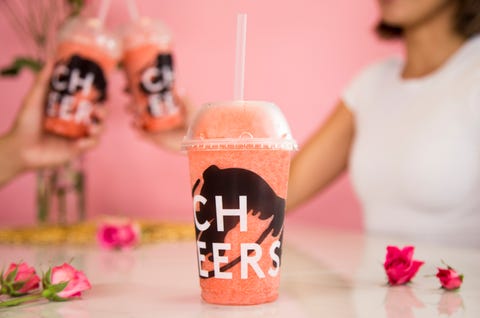 The drinks are available now and will be sold throughout the summer. We can't imagine they'll be anything less than a smash hit — who doesn't want some frosé with their drunk chalupa?! — so here's hoping the drink moves out of testing and into more Cantina locations soon.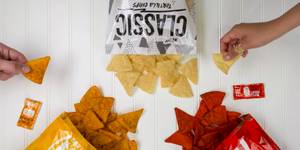 From: Delish
Source: Read Full Article