You're going classic this year and hosting a Memorial Day BBQ to kick things off this summer. Good for you. But first, you need to stock up on all the essentials. With the right grill, tongs, BBQ sauce, and a seasonal brew to sip while you flip burgers, you'll be a first-class grill master in no time. Or at least, you'll look the part. And you'll make your neighbors jealous in the process.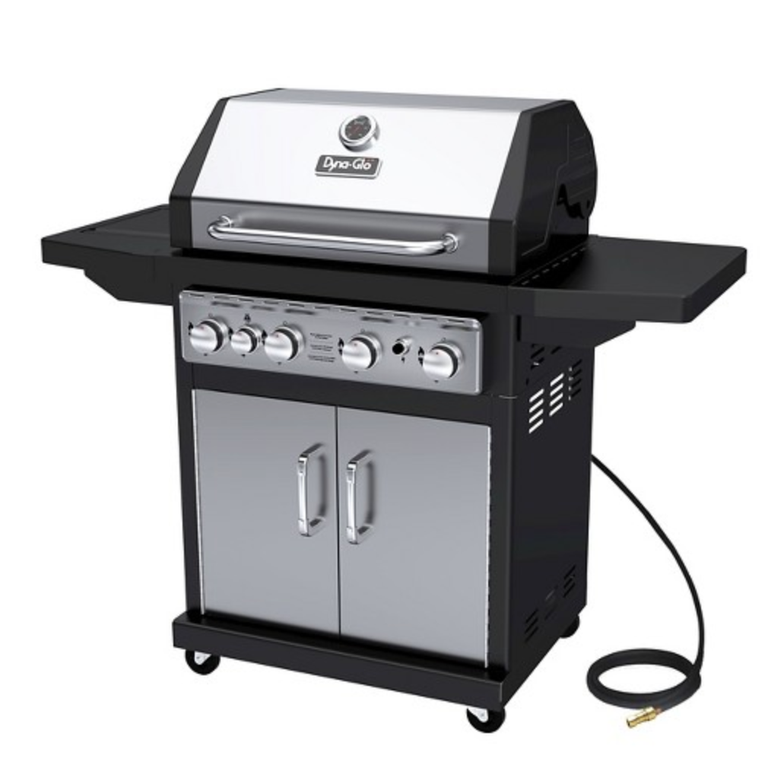 Dyna-Glo
Dyna-Glo 4 Burner Natural Gas Grill with Side Burner, $419.99
BUY
We recently named this gas grill our "best crowd pleaser." It has enough grilling space so you can grill everyone's favorites—from steaks to veggie burgers.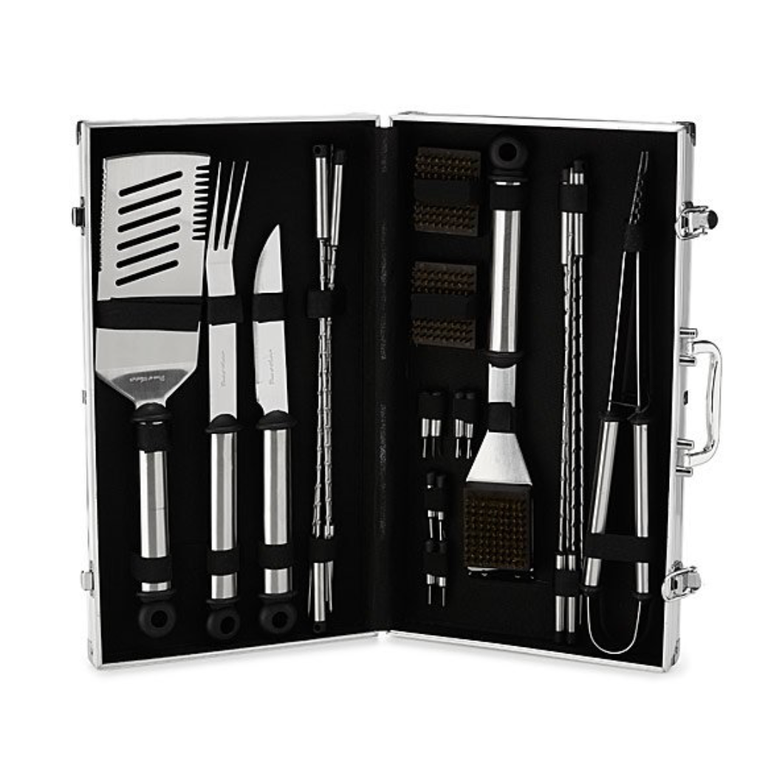 Uncommon Goods
BBQ Briefcase, $83.50
BUY
Once you've got the grill, you need the tools. This kit has everything a grill master could ever dream of.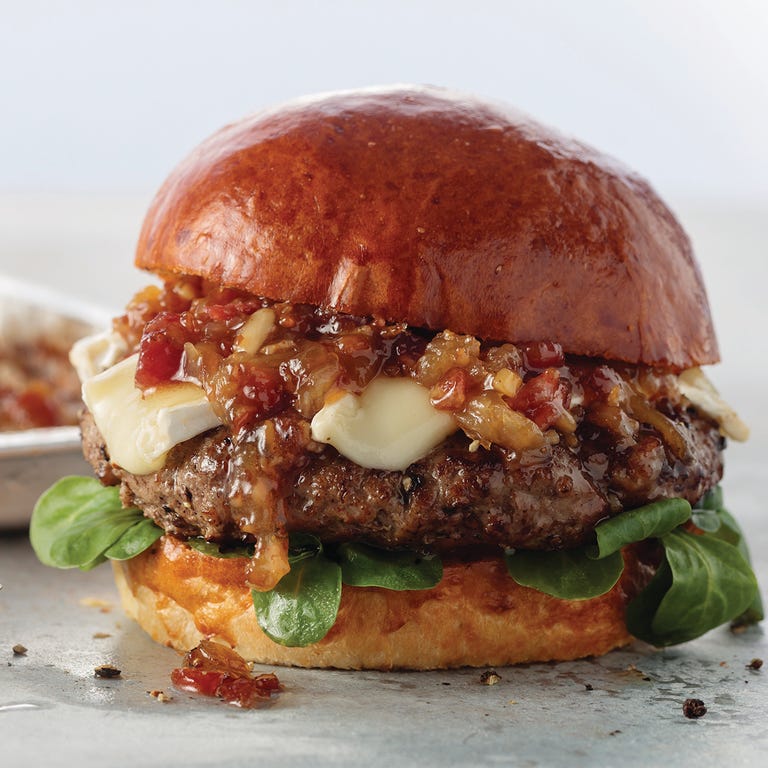 Omaha Steaks
Smoky Bacon Jam, starting at $4
BUY
Ketchup and mustard are minor league. Delight your guests with two words: Bacon. Jam.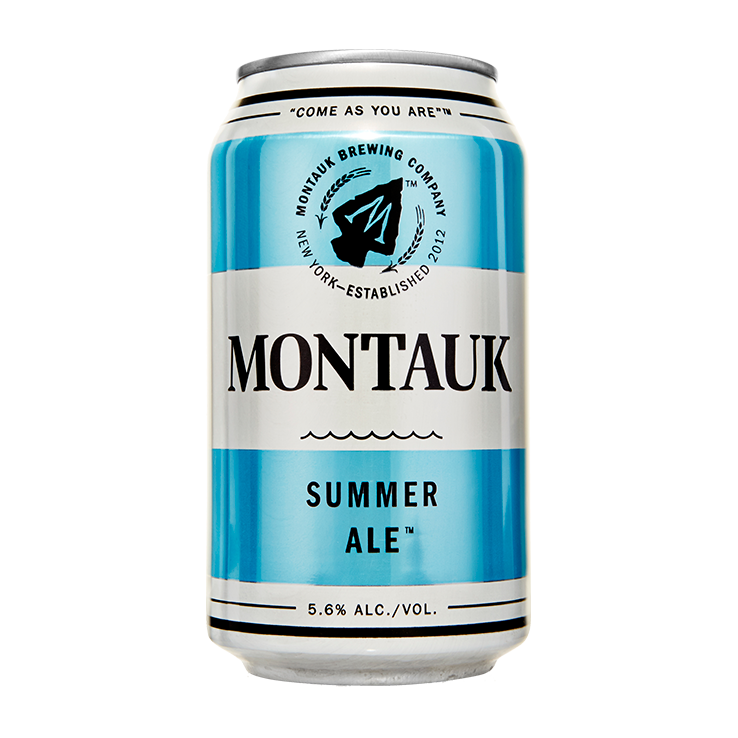 Montauk Brewing Co.
Montauk Summer Ale, starting at $12.99
BUY
Few things say "it's summer" like cracking open a cold Montauk. No matter where you're celebrating this Memorial Day, this drink will instantly transport you the beach.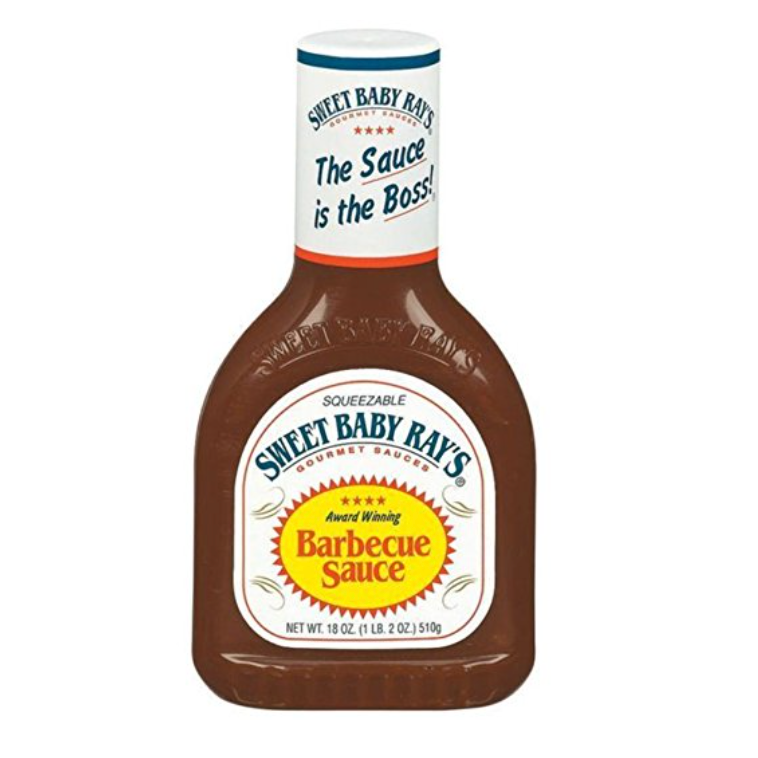 Sweet Baby Ray's
Sweet Baby Ray's, $2.69
BUY
Just about everything you can possibly grill tastes even better when paired with some Sweet Baby Ray's. It's just science.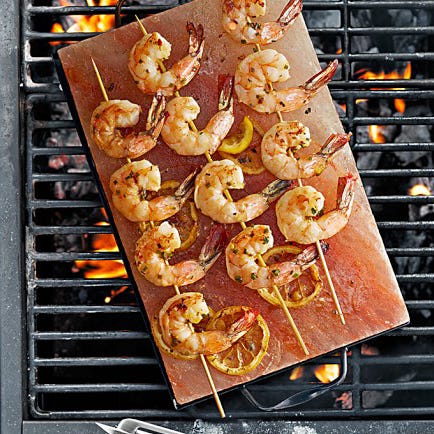 Williams-Sonoma
Himalayan Salt Plate, $39.96
BUY
For fancier feasts, whip out this fancy-looking salt plate to impart some subtle flavor to everything from fish to vegetables.
Source: Read Full Article