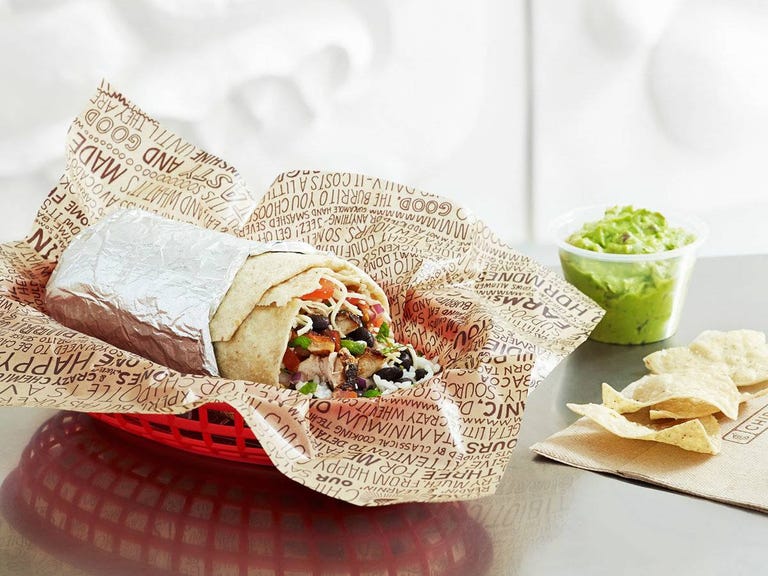 Nurses are unsung heroes of health care. Their days revolve around helping people — and with that comes long hours, testy patients and a whole lot of chaos. Chipotle decided to appreciate nurses everywhere, one month after National Nurses Day, which is kind of better. It's the same fuzzy feeling as celebrating your birthday again and again for weeks. So, calling all nurses: the Tex-Mex chain's special is a buy-one-get-one deal on June 5. Grab your scrubs and get in line.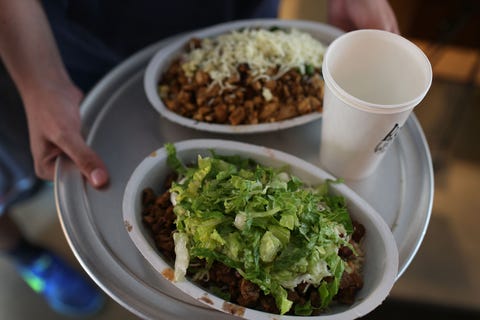 Getty Images
Free food is honestly the ultimate way to be honored. It makes for some feel-good moments — even if you're running the night shift. Nurses can get one burrito, burrito bowl, salad, or tacos with a second meal of equal or lesser value, gratis.
Also — you definitely don't have to show up in scrubs, but you will need to show your valid nursing license or other ID when it comes time to pay.
Follow Delish on Instagram.
From: Delish
Source: Read Full Article